Do you know who an airport's primary customer is?
Travel agent, passenger, shareholder or legislator, no matter what the answer is, Gaëtan Gagné, Former President and CEO of Aeroport de Québec Inc, says knowing who your primary customer is will help you to define what expectations you must fulfill. As a result of this, YQB built a business strategy around the passenger.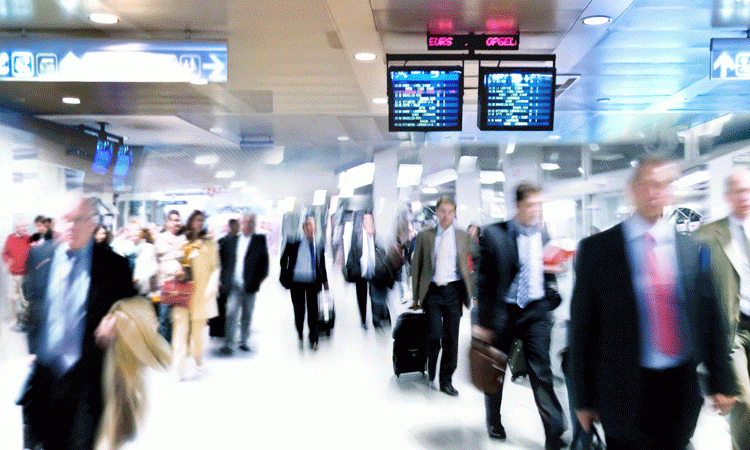 We all know that the potential of growth for airports is tremendous. As elaborated by Dr. John D. Kasarda in the concept of aerotropolis, airports are leading the fifth wave of transportation, following seaports, rivers and canals, railroads and highways. In 2017, global traffic exceeded the 8.2 billion passenger projections expected for that year. Such a growth required trillions of dollars in airport investment. Knowing that transportation infrastructure has always shaped business location, commercial activity and urban development, it is essential to benefit from globalisation. We are entering a new era.
International airports are major economic stakeholders for their communities. We can expect the future to carry opportunities, hence the importance of a thoughtful strategy. The first step in a winning strategy, as stated by Robert Simons from Harvard Business School, is to determine who your primary customer is.
Context from Québec City Jean Lesage International Airport
In Canada, the government privatised the management of the national airport system (NAS) representing 26 airports across the country. Québec City Jean Lesage International Airport (YQB) was one of them. The airport has been privatised since 1 November 2000 and received a 60-year lease from the Canadian government with an extension option of 20 more years. All Canadian airports in NAS operate on the same non-profit model. All surplus generated must be reinvested in the airport. Its main goal was to give to the Canadian communities the responsibility to develop their own airport.