Prague Airport: A journey towards more than just a modern airport
Vaclav Rehor, CEO of Prague Airport, details how although the airport's increased number of passengers is of course a positive development, it does have its drawbacks – a double-edged sword that is affecting airports across the world.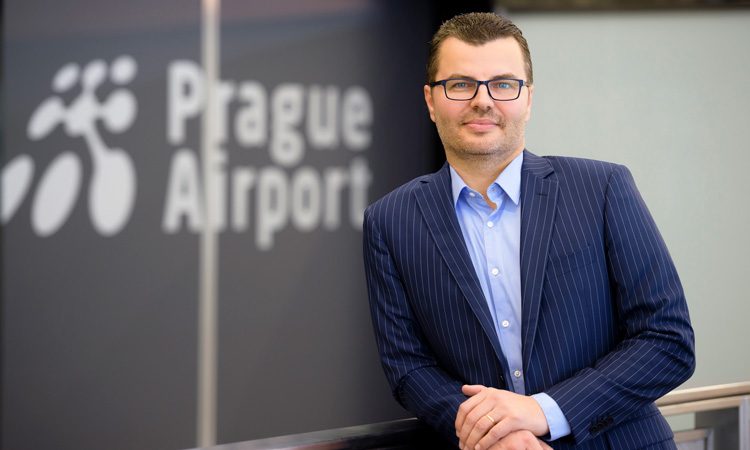 Prague Airport has shown a record increase in the number of passengers for the last four years, and it is expected to exceed 17.5 million at the end of 2019. This is above optimistic expectations; based on previous forecasts, Prague Airport was estimated to reach 17 million passengers in 2022.
In fact, Prague Airport is actually moving beyond the limits of its operational capacity sooner than expected. Further increases in passenger numbers will be possible in the coming years, however, it will be at the cost of passenger comfort. Unless the airport quickly starts implementing its development plans, this growth may altogether stop in the future. Prague Airport is certainly not the only airport in this predicament.