How to take your operations to new heights with BI & TARGIT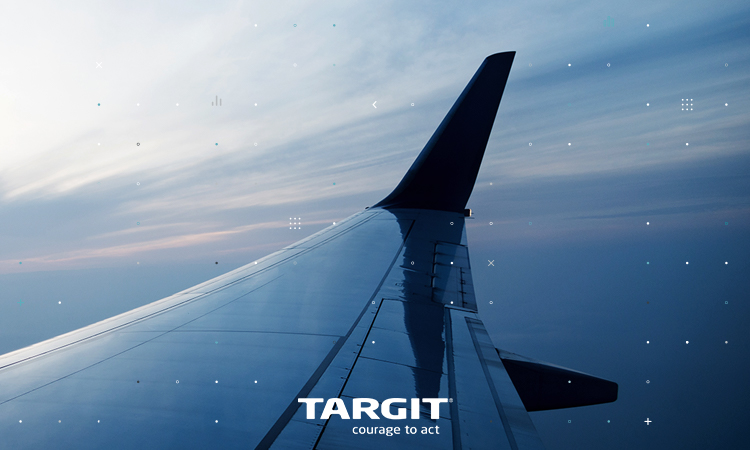 ABOUT THIS WEBINAR
Can you accurately say: how many passengers you can expect this evening; the average wait time right now of your passengers; or how many security lanes you should open tomorrow? If not, you may be able to improve your airport forecasting though the use of business intelligence and analytics. 
In our latest webinar, learn how TARGIT's tailor-made solution could help you meet the needs and regulations of the airport industry. 
Join our keynote speaker, Ray Cleary, BI Manager at Dublin Airport, as he demonstrates how Dublin Airport Authority (daa) achieves correct passenger forecasting 97 per cent of the time, with the business intelligence and analytics solution TARGIT Decision Suite.
TARGIT combines data from all their different systems into a single streamlined plan that helps DAA employees continuously improve airport processes.
Key learning points
You'll get their full data story, including:
Implementation of data and analytics process and business areas
Methodology and why they're moving to an agile approach
BI Champion Models which creates Competence Centres in each business area like car parks, security and airport operations.
Keynote Speakers
KEYNOTE SPEAKERS

Ray Cleary, BI Manager, Dublin Airport
No one knows Dublin Airport's data story better than Ray Cleary.
Ray, Business Intelligence Manager at Dublin Airport, has been with the company for 38 years, and has been instrumental in the organisation's transformation. In 2018, daa served more than 30 million passengers travelling to 190 destinations in 43 counties through 56 different airlines.

Mikkel Oldenburg, Senior Sales Manager, TARGIT
Almost 13 years of working with TARGIT customers has given Mikkel a clear vision of the benefits of business intelligence and analytics within airports worldwide: Improve the entire experience for passengers and airlines from curb to gate by putting real-time access to critical KPIs into the hands of your airport management.
Read more about business intelligence and analytics designed for airports here.
Register
Register to watch this webinar on-demand