Passenger experience design for an international traveller

ABOUT THIS WEBINAR
Emerging technologies continue to change the way we communicate, giving us even greater access to information about everything around us. Passengers do not merely expect to receive arrival, departure, and traffic updates from public information systems; they also want access to information about their final destination, such as retail options, maps of terminals, stop layouts and much more. These increasing demands often cause unnecessary stress to airport staff – from business and IT departments to the gate agents who often don't have the correct solution in place to tackle these challenges.
In this webinar, Petr Otoupal discussed how to use technology to enhance customer experience, increase revenue and better handle irregular airport operations. Airport IT managers can discover how they can better control their whole passenger information system, while business managers can learn how to better utilise marketing messages.
This webinar also showed how to free up gate staff to help customers board their flight smoothly and how to speed up the boarding process, yet increase the ancillary revenue from retail areas. Lastly, this webinar provided insight into how to best inform passengers in a plethora of foreign languages.
Keynote Speaker
KEYNOTE SPEAKER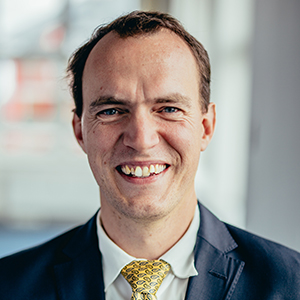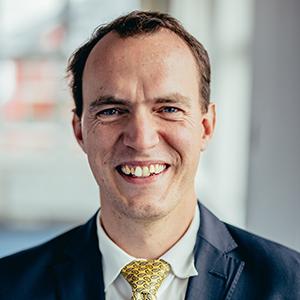 Petr Otoupal – Managing Director, Simpleway
Petr has a technical university education and extensive experience in the IT and passenger transportation business.  He also has experience from various sectors from programming to business and for the past ten years has been keenly interested in improving passenger experience through the technology.
Register
Register to watch this webinar on-demand