UK's cyber-defence agency prevent airport email scam
NCSC reveals that a fake email address from an unnamed UK airport was used to try and scam more than 200,000 people.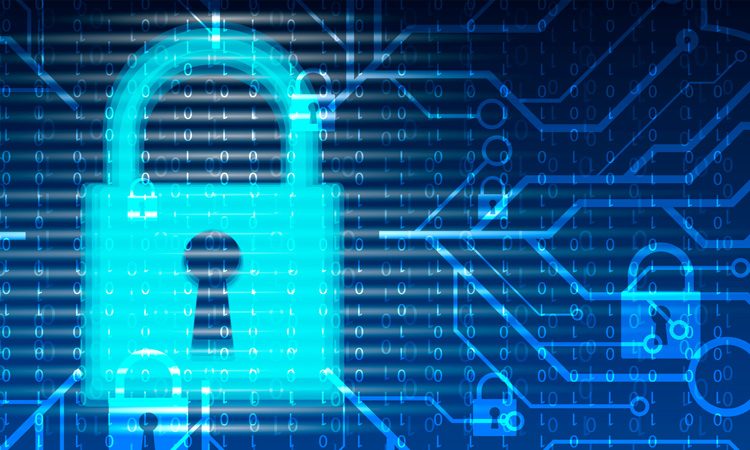 A report from the NCSC has found that fraudsters used a fake email address from an unnamed UK airport to try and scam more than 200,000 people.
The scam came from a faulty .gov.uk email account, but didn't reach the intended victims' because the NCSC identified and prevented the suspicious domain name from following through with the attack. 
In total, the NCSC reported that it has prevented 140,000 separate phishing attacks which aim to steal online bank details and other sensitive information.
With its 'Active Cyber Defence' programme, the NCSC scans the web to identify illegal activity and disrupt the activity of criminals who are looking to interpenetrate UK cyber-defences.
Dr Ian Levy, the NCSC's Technical Director and author of the ACD report, said: "These are just two examples of the value of ACD – they protected thousands of UK citizens and further reduced the criminal utility of UK brands. Concerted effort can dissuade criminals and protect UK citizens.
"While this and other successes are encouraging, we know there is more to do, and we would welcome partnerships with people and organisations who wish to contribute to the ACD ecosystem so that together we can further protect UK citizens.
"This second comprehensive analysis we have undertaken of the programme shows that this bold approach to preventing cyber-attacks is continuing to deliver for the British public."
Chancellor of the Duchy of Lancaster and Minister for the Cabinet Office, David Lidington, said: "The UK is safer since the launch of our cyber-strategy in 2016. Over the last three years, and backed by a £1.9 billion investment, we have revolutionised the UK's fight against cyber-threats as part of an ambitious programme of action.
"The statistics and examples in this report speak for themselves. They outline the tangible impact that Active Cyber Defence is having, and how it is a key building block in improving cyber-security in the UK now, and in the future."