France to introduce eco-tax on all flights leaving the country
The French government have released plans to increase ticket prices by €18 by 2020 – an eco-tax on all flights leaving the country.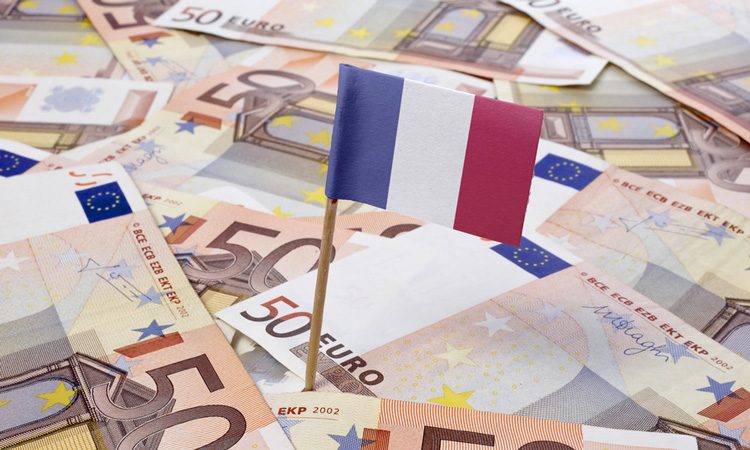 The French Government have announced plans to introduce an eco-tax on all flights leaving the country. 
At a conference, Transport Minister, Elisabeth Borne, said: "We have decided to put in place an eco-tax on all flights from France."
Borne continued: "We want to enable everyone to travel with cleaner forms of transport," 
It is expected that this tax will generate €180 million for the country by increasing the average ticket price by €18 for each passenger. Borne also mentioned that the additional revenue generated from this tax will fund daily transportation throughout France.
Bourne said that the additional fee on tickets will be seen as €1.50 on economy tickets, €9 on business class tickets for flights travelling within France and the wider EU, but prices increase rapidly to €18 on tickets for destinations outside of the EU. 
Passengers can expect to see this additional fee added to tickets as early as next year.
This move comes as France tries to reduce its CO2 emissions amidst environmental turmoil across the globe. 
In a statement, IATA commented: "This tax is misguided. Since 1990, airlines have reduced carbon emissions per passenger 50 per cent, and from 2020 will be paying to offset all the growth in emissions. A tax will not help the industry to invest in cleaner fuels and technology. It will also damage €100 billion that aviation generates for the French economy, and 500,000 new jobs are at risk from the lack of competitiveness of French aviation. 81 per cent of French people don't trust their government to spend environmental taxes on environmental action. On their behalf, we will hold the French government to account to spend this tax on accelerating aviation sustainability, especially prioritising more efficient air traffic control and promoting sustainable fuels."