Schiphol collaborates with ATL to create new trade and logistics corridor
A new trade agreement between Amsterdam Airport Schiphol and Hartsfield-Jackson Atlanta International Airport will digitally and physically connect the airports; increasing cargo trade between the two.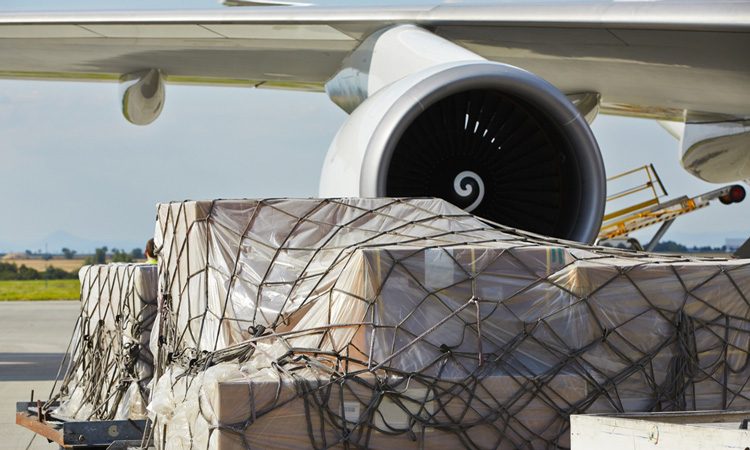 After signing a Memorandum of Understanding (MoU), Amsterdam Airport Schiphol (AMS) has collaborated with Hartsfield-Jackson Atlanta International Airport (ATL) to promote cargo trade and investment between metro Atlanta and the Netherlands.
The MoU will enable an exchange of data between AMS and ATL to facilitate end-to-end planning and capacity optimisation, extend the benefits of the AMS Cargo Community system to ATL, and boost trade flows between the respective air cargo gateways.
Bart Pouwels, Head of Cargo, Amsterdam Airport Schiphol, said: "This collaborative agreement will enable us to promote the benefits of strengthening the Netherlands as a gateway to Europe, and Atlanta Airport as a gateway to the Atlantic, the Midwest and the south of the U.S. Not only is this good news for Amsterdam Airport Schiphol by expanding our cargo community with Atlanta, but it will also benefit the economy of the Netherlands by further establishing Schiphol's Mainport hub role."
From September 2019, and throughout 2020, AMS and ATL will be working on the formation of the Atlanta Cargo Network, with the aim to increase exports from ATL to AMS of agricultural and manufacturing goods produced in Georgia, which will be measured by an economic impact assessment study due in 2021.
Elliott Paige, Director of Air Service Development, Hartsfield-Jackson Atlanta International Airport, said: "Hartsfield-Jackson, the busiest passenger airport in the world, is looking to expand its cargo footprint. This collaboration will allow us to create a mutually beneficial, symbiotic relationship with Schiphol and, by extension, the Netherlands – a nation that has well over 1,000 years of history in successful trade experience. We look forward to this effort and fully expect it will pay dividends for all involved."  
The agreement will connect the key cargo operators and logistics providers at AMS and ATL to further strengthen the new trade and logistics corridor, and will be supported by Cargonaut, which operates the Cargo Community Information Platform at AMS.