Development of Abha Airport announced in line with Saudi 2030 Vision
To accommodate the expected increase in passengers travelling to the Middle East, the General Authority of Civil Aviation Saudi Arabia (GACA) have announced the development of Abha Airport.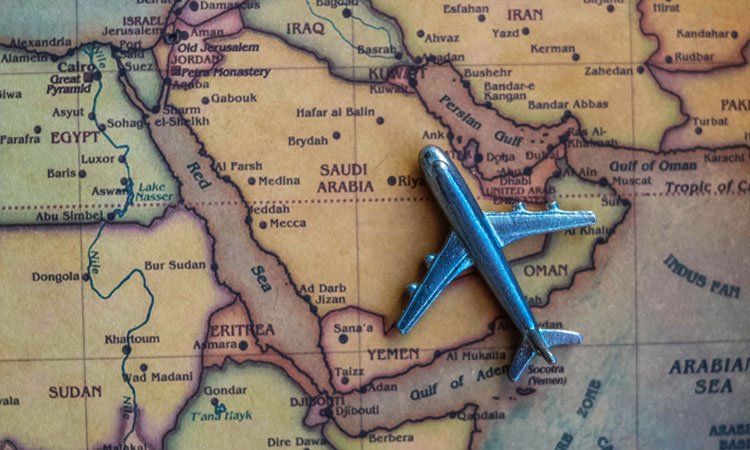 The Minister of Transport and the Chairman of the General Authority for Civil Aviation, Dr. Nabil Bin Mohammed Al Amoudi, has announced the strategic plans for the transport projects in the Asir region, which includes air transport projects in the region. These plans were authorised and overseen by His Royal Highness Prince Mohammed bin Salman bin Abdulaziz, Crown Prince, Deputy Prime Minister and Minister of Defense, and under the patronage of His Royal Highness Prince Turki bin Talal bin Abdulaziz, Governor of Asir Region.
In line with the Saudi 2030 vision, the airport development is one of the many airports in the region which are expected to create a hub for expansion into the global market. 
Air transport projects in the Asir region included the new Abha Airport project, which includes the new main travel terminal, as well as new airside operations facilities. Moreover, the project will include the expansion of lounges and the main airport terminal building, which is hoped will increase the capacity of the airport from 1.1 million passengers to 2.5 million passengers.
To handle the increased number of passengers, the expansion will also increase the number of boarding gates for internal flights to four. As the passengers and gates increase, there will also be the addition of 750 seats positioned around the newly refurbished terminal.  
As passenger numbers are expected to increase so rapidly, there will also be the possibility of increasing the number of gates to six, according to the operational needs of the airport. In addition to increasing the number of international gates to two, the additional waiting areas will be able to accommodate an extra 300 seats.
The pavement and runway at the airport will also see an upgrade, which is being developed to handle with ease, not only the capacity increase, but also to facilitate the larger, wider aircraft.
With all of this expected construction, the airport will be able to accommodate in excess of eight million passengers, as not only the location of the airport continues to increase in popularity, but the airport itself becomes more of a destination. This development will see Abha Airport become the fifth largest airport in Saudi Arabia.