Pakistan's airspace has partially reopened, allowing some flights in and out
Pakistan's airspace has reopened in-part following a political dispute with neighbouring nation, India, which caused a complete closure.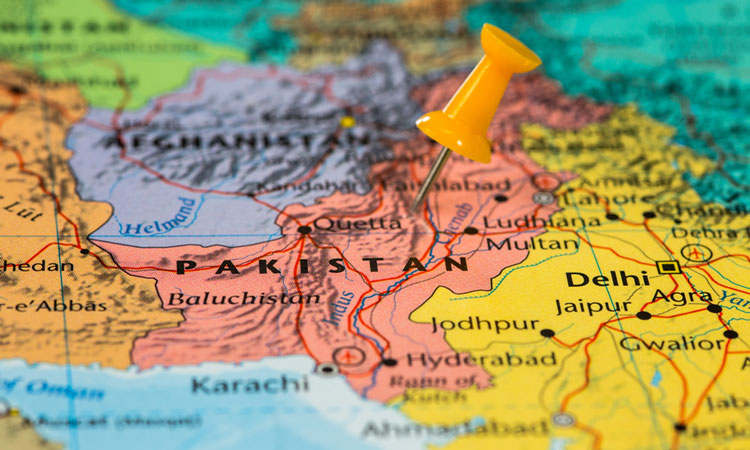 Following the expiration of the initial NOTAM (a notice from an aviation authority signalling potential disturbances to flights) airspace in Pakistan has partially reopened after closure which sees flight operations to and from Islamabad, Quetta, Peshawar and Karachi resumed under restricted airspace.
EUROCONTROL reported on the 27 February that airspace was no longer operational with "immediate effect". 
Many airlines have had to reroute planes to accommodate this closure, including Serene Air, Oman Air and Thai Airlines. On the 27 February 2019, all flights which were scheduled to fly over Pakistan were cancelled. Thai Airways President, Sumeth Damrongchaitham, told the BBC: "By closing the airspace, every flight from Thailand to Europe has been affected. For flights that [departed on the evening of the 27 February], we [have called] an urgent meeting to consider the impact of such events." 
Oman Air released a statement which said: "Oman Air regrets to inform its passengers of the suspension of its flights to Pakistan. Oman Air has decided to suspend the operations to and from Karachi, Islamabad and Lahore from the 27 February 2019 to the 1 March 2019."
Serene Air, said in a statement: "Due to current situation in Pakistan, all flights of Serene Air dated the 1 March 2019 are being further delayed by three hours. The final timings of flights will be intimated later. We apologise for the inconvenience." 
After some flight movements in the airspace had resumed, EUROCONTROL tweeted: "Pakistan airspace: although some flights to/from Pakistani airports will resume wef 1300UTC today (1 March 2019), the airspace will remain closed for overflights. Our estimate is that this impacts approx 400 flights a day that use the European network."
Reuters have reported that Pakistan's Civil Aviation Authority said the airspace which has been closed this week would re-open for commercial flights from 16:00 local time (11:00 GMT) on Friday 1 March. A CAA spokeswoman, said: "We have got instructions that Pakistan is going to re-open airspace for all commercial flights. Flight operations are due to start from 16:00 today."
Despite the reopening, another NOTAM has been issued until the 4 March, preventing flights from passing over Pakistan, which will lead to more delays and cancellations of flights as the backlog continues to clear.