ICAO and EUROCONTROL collaborate to improve ATC training
The partnership between ICAO and EUROCONTROL ensures that air traffic control training remains at the high standard to retain safety within the industry.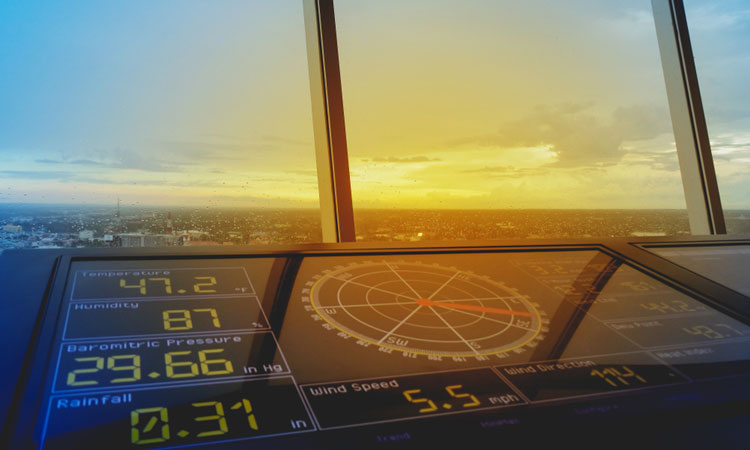 ​ICAO Secretary General, Dr. Fang Liu, and EUROCONTROL Director General, Eamonn Brennan, have formalised a new air navigation training cooperation agreement.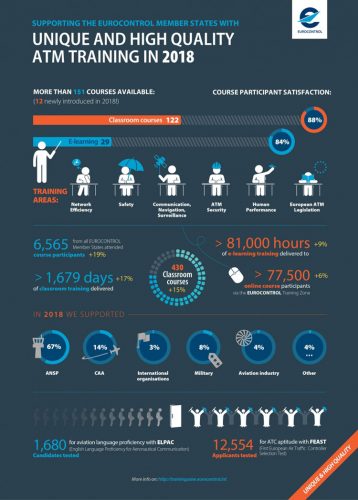 Signed under the ICAO TRAINAIR PLUS Corporate Partnership umbrella, the new agreement will see ICAO and EUROCONTROL collaborating on joint air navigation training programmes and specific courses focused on areas such as air traffic management (ATM), cybersecurity, and ATM Security Regulatory frameworks.
Dr. Liu, following the signing, remarked: "Combining ICAO and EUROCONTROL's subject matter expertise and resources in providing training to Member States and air navigation service providers (ANSPs) worldwide will efficiently contribute to higher level of Member State compliance with ICAO Standards and Recommended Practices (SARPs). The first training package to be implemented under this partnership will focus on Managing Security in ATM, which is very timely considering the new vulnerabilities we are currently witnessing in the air traffic management system."
Brennan added: "We are delighted to be strengthening our links with ICAO and working together on joint training programmes which will benefit the global aviation community. With 50 years of experience under its belt, the EUROCONTROL Institute for Air Navigation Services is ready to take on new challenges and support ICAO as we work together for a wider global compliance with ICAO Standards and Recommended Practices (SARPs)."
Delivery of the new training package under this partnership will start during the second semester of 2019. 
As part of EUROCONTROL's training programme, at the Institute of Air Navigation Services in Luxembourg, EUROCONTROL provide a wide range of products, from general introductory courses on air traffic management concepts to advanced operational training, building on more than 45 years of expertise. The above infographic provides an overview.