London Luton Airport has very strong start to 2019
Luton witnessed nearly 13 per cent increase in passenger traffic in January 2019 compared to 2018, kick starting what could be the best year for the airport yet.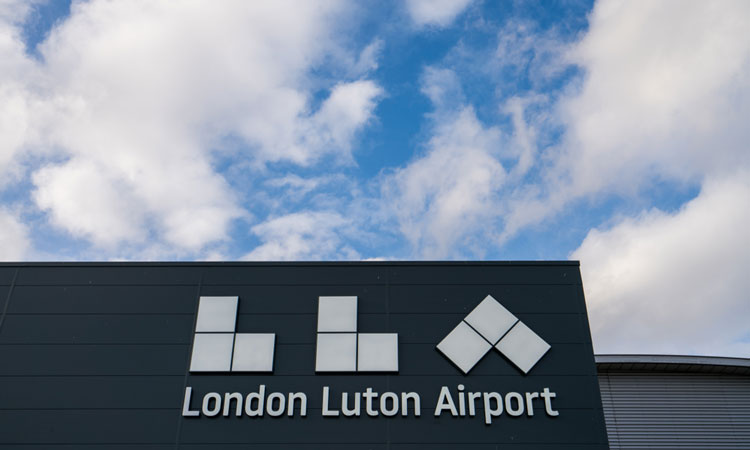 London Luton Airport (LLA) has recorded an increase in passengers of 12.9 per cent compared to January last year (2018), with 1.1 million passengers travelling through the airport in January 2019.
In what was a record-breaking January for the airport, popular destinations for winter breaks included Geneva and Lisbon, while Amsterdam and Bucharest continued to be the busiest routes overall.
Following the official opening of the newly-upgraded terminal in December 2018, passengers are now able to benefit from improvements such as the addition of 3,000 seats and 48 new shops and restaurants in a retail and dining area that has doubled in size. This includes a range of luxury and high street stores, such as Chanel, which offers an exclusive range for LLA's passengers, and Oliver Bonas' first-ever airport store. A second, new executive lounge is also set to open later this year, offering an extra space for passengers to relax.
As part of the transformation, Cllr Hazel Simmons MBE, Leader of Luton Council, said: "The operator's successful transformation programme is another pivotal moment in London Luton Airport's development. Together with our own investment in the £225 million Luton DART, a world-class passenger experience is being created and setting the bar for how our own airport company wants to take the airport's growth forward in a responsible way and ensure that everyone can benefit from the economic and social opportunities this will create."
Alberto Martin, CEO of LLA, said: "January has been an exciting start to 2019, as we continue to welcome more passengers than ever before. Our redevelopment has been designed to make journeys more enjoyable and more comfortable, which our passengers are now experiencing."