Ontario International Airport's parking gets a digital upgrade
New online booking system at ONT brings parking into the same realm as hotels and flights for ease of booking.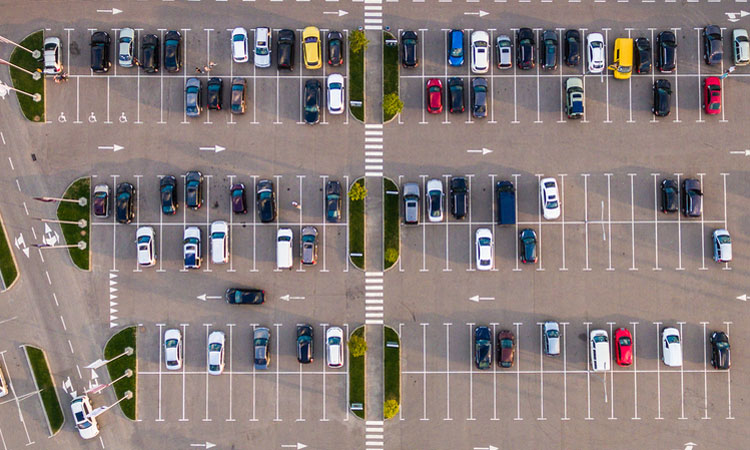 Passengers flying out of Ontario International Airport (ONT) can now reserve on-site parking online, adding another measure of convenience at the nation's fastest-growing airport. 
The innovative parking system, which is accessible through ONT's website, is designed to make the airport journey easier and more affordable for customers who drive themselves. 
Mark Thorpe, CEO of the Ontario International Airport Authority said: "The new parking feature is all about improving the airport experience. We recognise that our customers have choices, so it is critically important that we continue to add new services and amenities which make ONT even more convenient than other airports in Southern California." 
Daily and valet parking are available through the online pre-payment system which tracks available spaces and identifies options where the greatest savings are available.
Martin Jones, President and CEO of MAG USA, and developer of the online reservation system said: "Flights are booked in advance. Hotels are booked in advance. There is no reason for parking to be such a guessing game. This service removes the stress of wondering if there will be an affordable parking spot waiting for you."
MAG USA is utilising advanced bookings to enable dynamic pricing and yield management through the introduction of occupancy-based pricing techniques that share similar fundamentals with the airline and hotel industry. Their overall parking ecosystem is supported by a propriety business intelligence suite that enables in-depth data analytics through customised dashboards, reporting, visualisation and forecasting tools all managed by the MAG team. 
Passengers will still have the option of paying for parking at the time they exit ONT using the existing system, but to qualify for special pricing they must book in advance online.