India moves to e-boarding gates as part of Digi Yatra movement
As digital technology continues to grow, India has embraced its 'Digi Yatra' scheme in all airports to provide a seamless travel experience.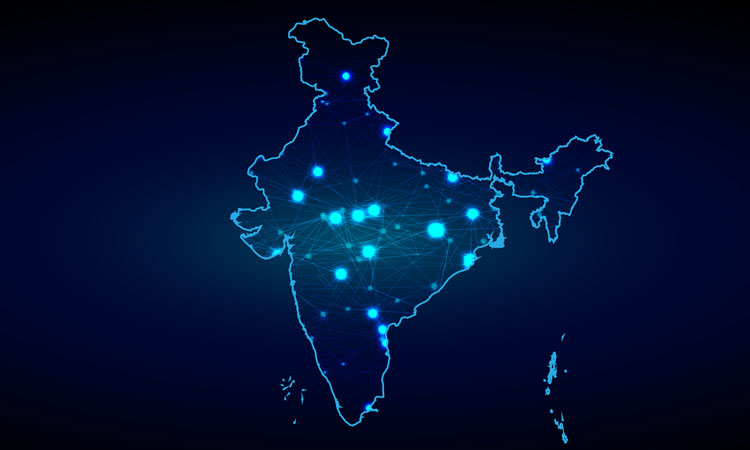 In response to the rapid expansion of air services in India and on international routes to/from India, The Directorate General of Civil Aviation (DGCA) have designed a process through which passengers can enter the country with ease. 
The e-boarding process is a seamless, paperless and hassle-free experience for passengers across all check points at all Indian airports. However, the existing manual procedure will also be available at all the airports.
Every passenger, either Indian citizens or foreign citizens, are able to enjoy the privilege and benefits of the e-boarding process termed as 'Digi-Yatra'.
This will improve passenger experience, reduce queue waiting time at the airport by walking through e-gates swiftly owing to advance security solution, remove redundancies at check points and enhancing resource utilisation.
In order to ensure effective application of these Civil Aviation Requirements (CAR), the obligation of compliance shall rest with the airport operators and the airlines including its travel agents. This CAR is also applicable to all Indian scheduled airlines and all Indian airports. 
When passengers initially make a booking, the airline shall make a provision to collect the Digi Yatra ID of passenger for domestic travel as per Digi Yatra policy.
Passenger shall have the option to offer any one of the approved ID as contained in Bureau of Civil Aviation The Digi Yatra ID created will be authenticated during the first travel by the passenger at a Digi Yatra enabled departing airport. In the authentication process, the ID of the passenger will be verified and validated by an authorised security officer and activate the Digi Yatra ID. The ID proof will be verified by a Central Industrial Security Force (CISF) officer at the entry gate of the airport and authenticate the Digi Yatra. 
e-tickets are issued with a 2D/QR Barcode following 'One person, One Ticket & One Code' so that each passenger, even in a group booking, is issued with individual ticket having unique code. 
Airlines shall share the passenger data including Digi Yatra ID, with the biometric boarding system of airport operators at least six hours before the flight on a secure link for the purpose of ticket validation and ID validation, following appropriate agreement for data sharing.
The airline and airport operators shall comply with data protection and data privacy requirements as per the applicable regulations. The entire obligation of maintaining security of passenger data and details shared during the process is that of airline and airport operator(s). The airline and airport operator(s) shall not share the data of their passenger(s) to any third party and shall be only utilised for the seamless passenger 'Digi Yatra' experience.