New soundtrack at Heathrow hoped to ease travelling stresses
Heathrow has launched a range of Sound Escapes, a unique soundtrack which is hoped to make people feel more relaxed while travelling.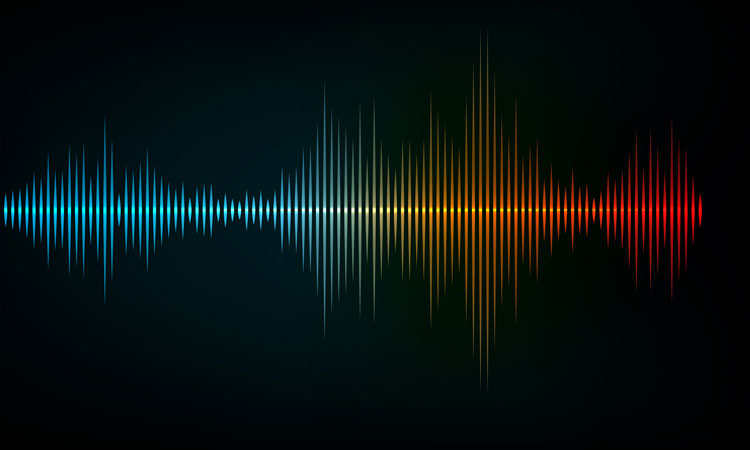 The waves on a beach (46 per cent), the splash of a swimming pool (32 per cent) and a plane taking off (21 per cent) have topped the list of sounds that help transport Brits to holidays, inspiring nearly half of travellers to book a getaway.
To celebrate the evocative sounds of exotic locations, Heathrow has released a unique soundtrack – Sound Escapes – in collaboration with sound artist, Nick Ryan. Inspired by the UK's top overseas destinations and travellers' sound submissions, the immersive soundtrack features over 30 sounds from 13 locations.
From travelling through airports and the sounds of sizzling food, to local musician's beats and gently lapping water, the captivating soundtrack authentically encompasses the very essence of a holiday, powerfully transporting listeners to sunnier climes at the gloomiest time of the year.
Heathrow commissioned research identifying attitudes towards sounds and what people enjoy hearing in a bid to help them escape the daily grind and feel instantly relaxed. Findings reveal that despite longing for a dose of Vitamin D in Britain's long winter, our most loved sounds are decidedly domestic; the noise of a crackling open fire was rated highly (32 per cent) babies laughing (31 per cent), rain against a window (30 per cent) and a dramatic thunderstorm (23 per cent) all make people feel relaxed and inspired.
Birds chirping (18 per cent), the gentle smack of a kiss (14 per cent) and a sports crowd cheering (13 per cent) made the list of the most exciting sounds around the world, along with an aircraft landing (12 per cent) and the roar of a sports car engine (11 per cent).
Sound is increasingly recognised as evocative in influencing memories with the research confirming that almost one in four Brits say sounds inspire them to get away.
The research, conducted by the airport has also revealed the nation's favourite destinations with New York, Los Angeles, Barcelona, Sydney and Paris coming out as the top five on Brits' bucket list.
Nick Ryan, British Academy Award-winning sound artist, said: "When I travel, it's the way a place sounds that fascinates me so when I hear those sounds again, it takes me straight back. I have long been interested in the connection between memories and sound and the more I explore, the more I realise the two are linked. I hope people tune into the Sound Escapes and enjoy the captivating auditory adventure we've created."
Ross Baker, Chief Commercial Officer at Heathrow, adds: "Our 'Sound Escapes' captures the excitement, fun and adventure of going on holiday. We hope this audio taps into travellers' memories to deliver an aural experience that inspires the next adventure."