ACI World delivers 100th APEX safety review in Abu Dhabi
The ACI programme APEX promotes safer airport operations and cooperation throughout the industry, with Abu Dhabi receiving the 100th review.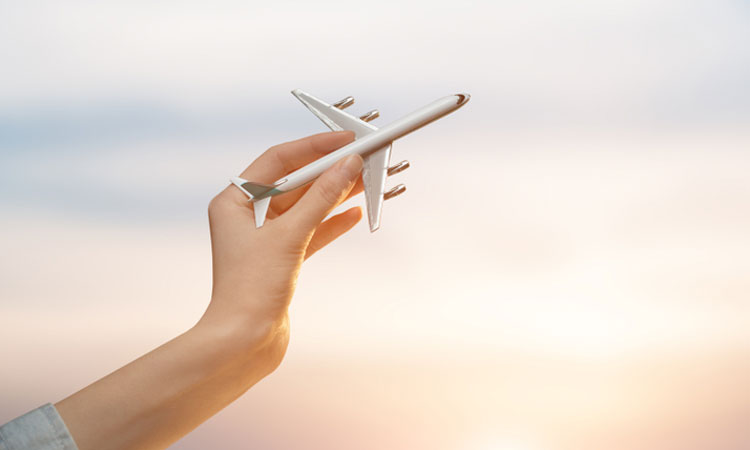 Airports Council International (ACI) World has delivered the 100th review in its Airport Excellence (APEX) in Safety programme which promotes best safety practices in airport operations, utilising the expertise and cooperation of the community of Airports.
Abu Dhabi International Airport is the 100th airport to receive an international delegation of safety experts, generously lent by Safety Partners who will this week conduct a full review with the host airport. The 100 safety reviews were conducted with participation from 323 safety assessors from 94 Safety Partner airports around the world.
Through the APEX programme, ACI requests airports to become safety partners by providing their safety experts to conduct a review of a requesting airport with the goal of improving safety in specific areas of interest. A review will include a wide range of key areas, tailored to the airport's needs.
The programme, which was officially launched in 2012, brings together the airport community to provide assistance and advice to airports and has drawn strong interest from the membership and international organisations, including ICAO, the European Aviation Safety Agency (EASA), the Federal Aviation Administration (FAA), the European Commission and the World Bank.
Angela Gittens, Director General, ACI World, said: "A sustainable aviation industry is built upon a foundation of safety. The APEX in Safety programme continues to grow and receive strong endorsement and I hope that many airports will continue to benefit from the knowledge, expertise and leadership of the community of airports. Every airport can benefit, and every airport can contribute."
Bryan Thompson, Chief Executive Officer of Abu Dhabi Airports, said: "Abu Dhabi Airports is committed to working with ACI and other international organisations to ensure the highest standards of safety across our airports and facilities. The safety, health and welfare of our employees, stakeholders, partners and travellers are of utmost importance. We continuously strive to enhance safety practices and regularly educate our employees, in line with our vision of becoming the world's leading airports group."