World Bank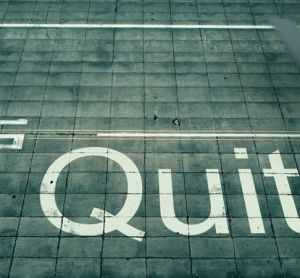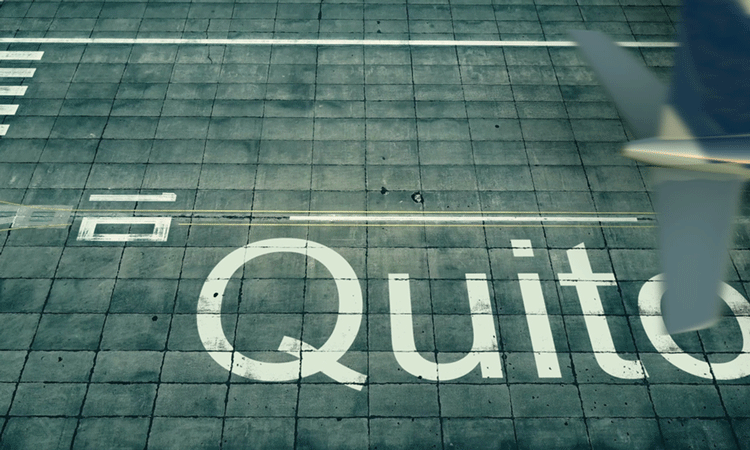 news
Quito Airport has become the first international airport in the entire Latin American and Caribbean region to achieve carbon neutrality.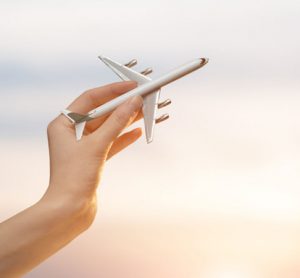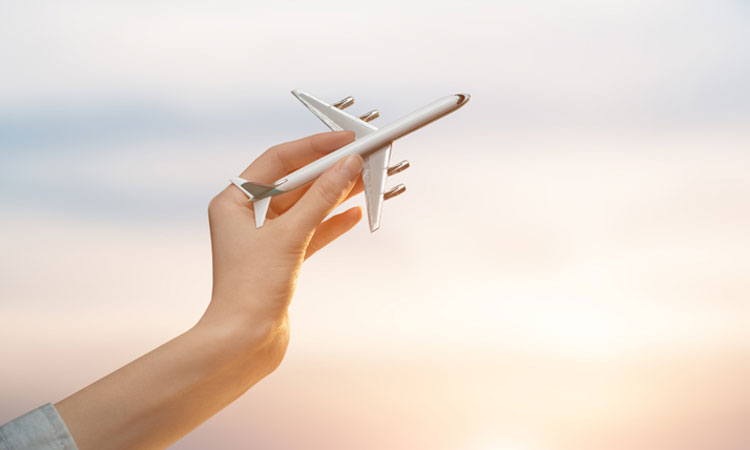 news
The ACI programme APEX promotes safer airport operations and cooperation throughout the industry, with Abu Dhabi receiving the 100th review.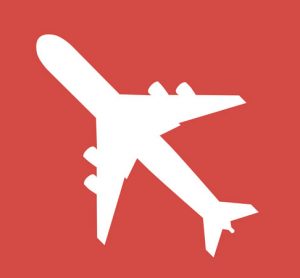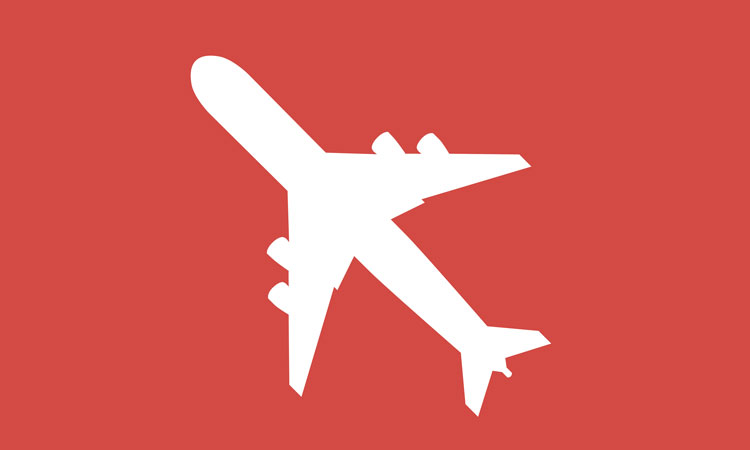 news
Preliminary figures released by ICAO, show that a total of 4.3 billion passengers were carried by air transport in 2018, this indicates growth of 6.1 per cent over 2017.