New vital route between Gatwick and Shanghai jets-off
The route comes as passenger numbers on Chinese routes from Gatwick grew by 54.3 per cent and it will provide over 3,700 tonnes of cargo capacity in both directions and over 70,000 seats per year.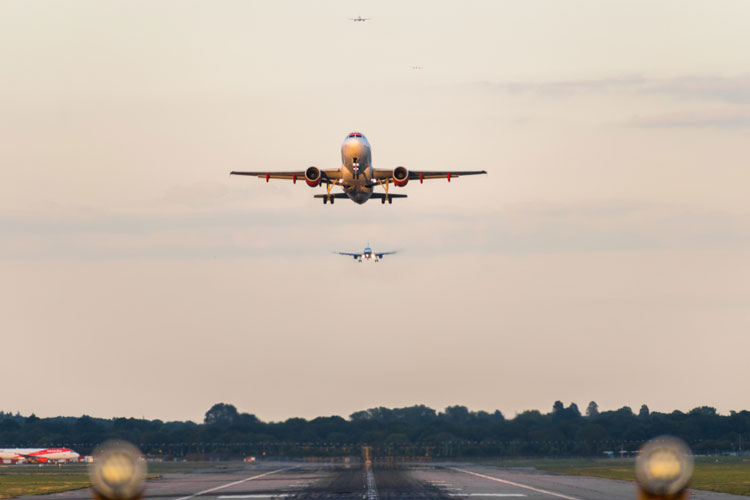 London Gatwick has launched a vital new route to Shanghai, giving British passengers direct access to an area responsible for a third of China's imports and exports.
The first flight of the new service, operated by China Eastern, departed Gatwick at midday. The airline – the second-largest in China – is set to fly to Shanghai Pudong Airport from Gatwick three times every week on an Airbus A330-200.
The route will provide over 70,000 seats and over 3,700 metric tonnes of cargo capacity – in both directions – every year.
Shanghai is China's largest city and one of the world's fastest-developing metropolises. Viewed as the showpiece of China's dramatic growth, Shanghai dominates the Yangtze River Economic Zone – a region accounting for 20 per cent of China's GDP.
As well as being a global financial hub – and the centre for trade, technology and real estate within China – Shanghai is also an increasingly appealing tourist destination, famed in particular for its unique architecture. In September, the city's local government announced plans to increase its tourism revenue from £51 billion in 2017 to £68 billion in 2020.
The new Shanghai route is a response to an increase in demand from Gatwick passengers for flights to China. The number travelling to the country from Gatwick grew by 54.3 per cent year-on-year during the first half of the current financial year.
The route will also help to continue the growth of inbound tourism from China to the UK. A recent Oxford Economics report estimated that the spending of international tourists who arrive through Gatwick adds £6.1 billion to the UK's GDP.
Gatwick's long-haul network comprises over 60 different routes, with one in six of the airport's 46 million annual passengers now travelling to long-haul destinations.
Guy Stephenson, Chief Commercial Officer, Gatwick Airport said: "The addition of one of the world's biggest financial centres to Gatwick's route network is very good news for the UK, particularly as connections to China and other non-European countries are set to take on extra significance in the New Year and beyond. With China being one of the UK's main trading partners, this is a vital business route connecting two of the world's most important cities – but Shanghai is equally an exciting and much sought-after tourist destination. We're pleased to welcome China Eastern to Gatwick for the first time and are delighted that our passengers now have direct access to everything that China's largest city has to offer."