Another route added to Denver International's nonstop routes
Denver International Airport announces new nonstop service to Frankfurt on United Airlines, adding another route to its growing portfolio.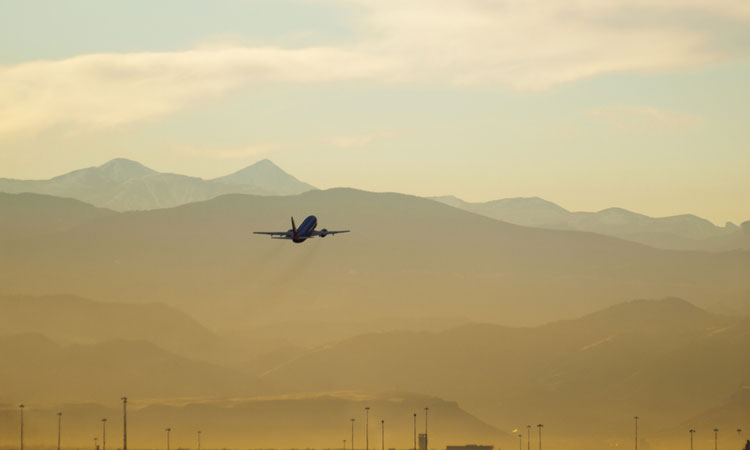 United Airlines has announced a new daily nonstop service between Denver and Frankfurt, Germany (FRA) beginning on the 2nd May 2019.
The flights will operate year-round, expanding the connection between two of the most powerful airline hubs in the world.
DEN CEO Kim Day said: "We are appreciative to have such a great partnership with United Airlines and that they continue to grow and invest in Denver with the addition of this new transatlantic service next summer. Demand for travel between Denver and Europe increased by 20 per cent over the past year, more than double the U.S. average. United's new flights will serve this growing demand and increase tourism and business opportunities."
The daily flights will operate with a Boeing 787-8 aircraft with 219 seats. This is this the same aircraft United uses to operate service from Denver to Tokyo-Narita (NRT) and London-Heathrow (LHR).
Patrick Quayle, United's vice president of International Network said: "United is committed to expanding our global network for our customers and our employees and we are excited to continue this growth with the addition of new service between Denver and Frankfurt. From the mid-continent United States to the rest of the world, United offers customers more choice and more international flights and destinations than any other carrier." United joins its Star Alliance partner Lufthansa German Airlines in providing nonstop service between Denver and Frankfurt.
Frankfurt ranks as Denver's third-largest market in Europe, with nearly 150 people a day travelling between the two cities. With United's new service, Denver will have 50 weekly nonstop flights to Europe in the summer of 2019, a 13 percent increase over the summer of 2018.
DEN is served by 24 airlines, including 11 foreign-flag carriers. These carriers provide service to 26 international destinations in 12 countries, and 184 domestic destinations in 46 states, for a total of 210 total nonstop destinations.