dnata expands and invests in Los Angeles International Airport
With operations now in 87 airports in 13 countries, dnata adds Los Angeles International to its ground handling portfolio.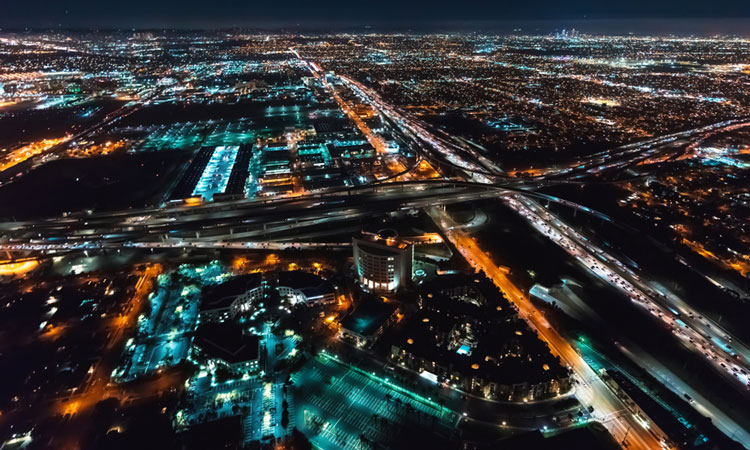 dnata, one of the world's largest air services providers, continues to expand in the United States and has recently continued its expansion into operations at Los Angeles International Airport. It provides quality and reliable ground handling and cargo services at 20 airports around the United States. 
To establish operations in Los Angeles, dnata has invested $8 million in infrastructure and resources, creating more than 350 local jobs. Serving six airlines, including Austrian Airlines, Iberia, Japan Airlines, Lufthansa, Swiss International Air Lines and Qantas, dnata will initially handle 4,600 flights a year.
David Barker, Chief Executive Officer of dnata USA, said: "We are thrilled to be launching operations at one of the world's leading international airports. Adding Los Angeles International Airport to our growing network underlines our strong commitment to the U.S. market, where we have significantly expanded our operations through massive investments in our facilities and resources in the past two years. We see an opportunity to create a step change in service excellence for our customer airlines at this important gateway."
Joerg Mnich, Vice President Commercial Airport Infrastructure, Lufthansa Group, said: "As a premium airline the Lufthansa Group Airline is excited to grow the North American relationship with dnata into another major hub like Los Angeles. With our very positive service experience from destinations like Boston, New York-JFK, San Diego and Tampa we are looking forward to providing first class service to our customers with our handling partner at Los Angeles International Airport."
dnata commenced ground handling and cargo operations in the United States by the acquisition of industry players in 2016. Since then, the company has invested more than $35 million in facilities, equipment, training and technology, while constantly expanding its operations in the country.  
Offering highly competitive benefit packages in the market, in the past two years dnata has hired 1,000 additional employees growing its team to over 3,750 customer-oriented aviation professionals.
The announcement marks another dnata milestone at the end of an outstanding year. In 2018, dnata has opened a cool-chain perishable cargo facility at Dallas Fort Worth International Airport, established operations at Nashville International Airport, diversified its service portfolio by launching passenger handling services at New York JFK Airport, and most recently commenced services at Concourse G at San Francisco International Airport.