Cork Airport continues its route development through Europe
Cork Airport welcomes Nice and Dubrovnik routes with the Aer Lingus summer 2019 schedule as airport passenger numbers continue to rise.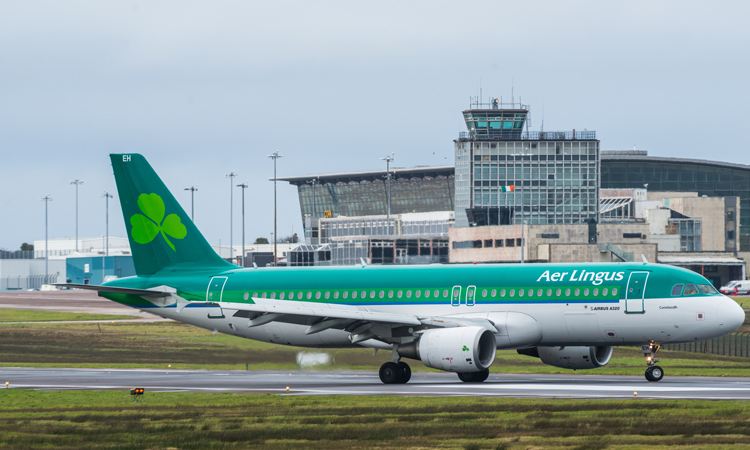 Cork Airport has introduced two new routes by Aer Lingus with flights to Nice (France) commencing on 1 May 2019 and a new service to Dubrovnik (Croatia) on 4 May 2019. The announcement comes ahead of Aer Lingus' inaugural flight from Cork Airport to Lisbon (Portugal), which will operate year-round. 
In 2019, over 50 routes will now be on offer from Cork Airport across the UK, continental Europe and the USA. It's forecasted that 2.6 million passengers will travel through Cork Airport throughout 2019, up seven per cent on 2018.
Cork Airport Managing Director, Niall MacCarthy, stated: "Aer Lingus is our longest serving and biggest airline partner. We are delighted to see the airline continuing to grow and invest in Cork with Nice and Dubrovnik flights now bookable for 2019, along with the commencement this week of a new year-round Lisbon route. This now brings the number of routes served by Aer Lingus from Cork Airport to 23. Scheduled Nice and Dubrovnik connections from Cork have been among the top-requested from passengers across the south of Ireland. We are delighted that these routes are now available from Cork Airport, giving travellers greater choice, along with the award-winning customer service, convenience and low-cost car parking that the airport offers."
MacCarthy added: "We are working extremely hard with our airline partners to further grow and expand choice from Cork Airport. This announcement brings to seven the number of new destinations announced in as many weeks for Cork Airport. We are forecasting overall passenger growth of seven per cent in 2019 which, despite Brexit, will demonstrate a strong performance once again next year."
Speaking at the announcement, Greg Kaldahl, Chief Strategy and Planning Officer at Aer Lingus, said: "We have  a proven track record of servicing a broad array of European destinations from Cork and we are delighted to announce our new Cork summer schedule today. Each new Aer Lingus route opens up new travel opportunities for the people of Cork for both leisure and business, and we remain committed to enhancing our offering from Cork Airport in the coming years."