Frequentis Group expands European AMHS customer references
The Czech Republic, Greece and Norway are now successfully operating Frequentis smartMessenger as market share expands to 70 per cent.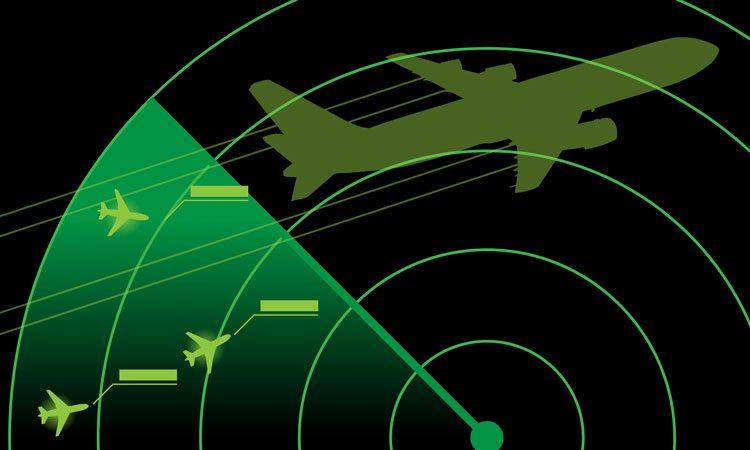 Frequentis is the global leader in the supply of ATS Message Handling Systems (AMHS) for air navigation service providers (ANSPs). With these recent implementations of the smartMessenger AMHS system, Frequentis has further increased its European AMHS market share to 70 per cent.
Avinor, the Norwegian ANSP, selected smartMessenger to support its transition from an Aeronautical Fixed Telecommunications Network (AFTN) Message Switch to an AMHS. The system installed in Bergen is configured as a four-node online contingency cluster.
The online contingency site is located outside of the main campus. One of the challenges of this project was to provide support for the proprietary protocol used nationwide in Norway for the connection to more than 350 users and systems. The system became operational in March 2018.
Gill Rosendahl, Project Manager, stated: "We have had a very good experience with Frequentis as a supplier. We have nothing but good things to say about their staff that worked with Avinor in successfully implementing this project within a short schedule." 
In Greece, the Civil Aviation Authority Hellenic (HCAA), also selected Frequentis smartMessenger for its migration to AMHS. This system is configured to support a large number of legacy connections, including fax, asynchronous, CIDIN (X.25). smartMessenger is installed in Glyfada, just outside of Athens and became operational in May 2018.
Spyridon Gkavanozis, Head of CNS/ATM Management Division at HCAA said: "We chose Frequentis and its local partner Space Hellas for the implementation of our AMHS system based on smartMessenger's high standard integrated services. We have experienced the professionalism of their engineers during the project and we look forward to a continued successful cooperation."
Air Navigation Services of the Czech Republic (ANS CR) is implementing smartMessenger in a two-phased approach. In January 2018, ANS CR put into operation the current release of smartMessenger as part of the first phase. Frequentis will deliver a new release for the second phase of the project, which will include a number of functional and cybersecurity enhancements, and is scheduled to go into operation in 2019.
Ivo Priplata, ATM/CNS expert, COM domain of ANS CR added: "Frequentis and their branch Frequentis California is not new to us. Our relationship dates back to 1995 making it a smart choice to deliver this very important enhancement to ANS CR and to support European ground-ground data exchange and communications capabilities. Nearly 800,000 aircraft movements in Czech airspace, including some 200,000 arrivals and departures, were handled by ANS CR in 2017 alone. The addition of Frequentis California's smartMessenger is a very important evolution in reinforcing the flows of efficient, reliable and safe communications in the Czech airspace. We look forward to continuing our established relationship." 
Related organisations
Related people