Waterproofing Beijing's new airport from the roof down
How do you waterproof a roof in time for monsoon season? Beijing New Airport seems to have it covered, using membrane joints.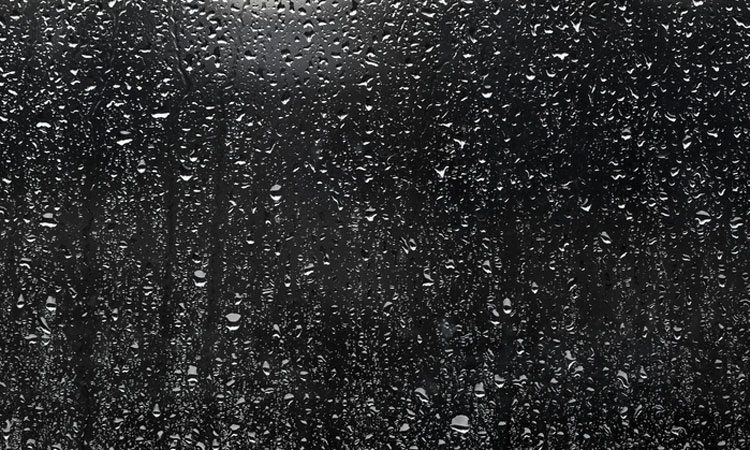 Beijing's new airport, a super-large international air transport hub, will have a total area of 27.3 km2 (equivalent to 63 Tiananmen Squares) and a total investment of about US$11.67 billion.
It will have four runways, a tarmac with 150 passenger aircraft parking bays and a 700,000 m2 terminal area. 
After completion, it will accommodate 72 million passengers per year and is designed for further expansion to accommodate 100 million passengers; it will be the world's largest airport and the single largest airport terminal.
In June 2018, Beijing entered the flood season, with the heavy rainfall accounting for about 85 per cent of the annual precipitation. The roof of the new airport had not been tested for waterproofing since it was built at the end of 2017, and consequently there were concerns about whether the project could withstand the rainfall. 
Thus, high quality waterproofing system services and high-quality waterproof materials were used for this project. The materials were provided by Oriental Yuhong Waterproof Technology Co., Ltd. 
The roof was lined with a waterproof membrane, which can completely handle bad weather. This proved to be true as the roof remained unphased by the rainfall in the first half of 2018. 
Li Jianjun, chief engineer of Oriental Yuhong TPO, said: "The products of our company are used in many sensitive sections of the new airport project, of which the TPO waterproof membrane is the most used. This is because TPO waterproof membrane joints are welded using hot wind, and the joints have high peeling strength. It is applied to the roof of corridors and the main terminal building and laid under the metal roofing board. It can withstand various types of abnormal environments and has the advantage of ageing resistance. We have provided construction and professional waterproofing design services for this world-famous project."
Oriental Yuhong's TPO mechanically fixed single-layer roof system has FM certification from US' FM Global, the European Union's CE and Russia's GOST. The TPO waterproof membrane is completely composed from Lyondell Basell raw materials.
Its high reflective surface has excellent energy saving performance and can be applied to LEED (Leadership in Energy and Environmental) certified construction projects.