Increase in passenger numbers in major Lithuanian airports in first half of 2018
New routes have been credited for the increase in number of passengers passing through Lithuania's three most major airports as a rise of 15 per cent has been recorded.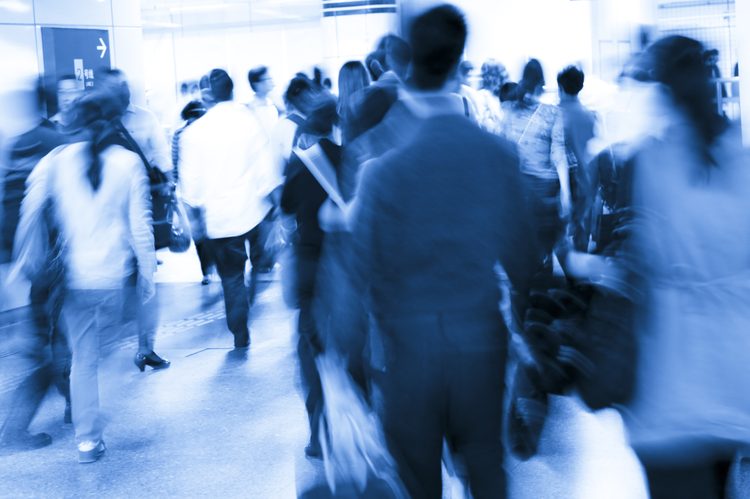 NUMBERS SOAR: 15 per cent increase in passenger numbers through major Lithuanian airports
Lithuanian airports have seen a dramatic increase in the first half of this year. Almost three million passengers were recorded travelling through the airports, Vilnius, Kaunas and Palanga, which is 15 per cent more than the same time period last year. 
Executive Director of Lithuanian Airports Laura Joffe said: "In total, we served 5,2 million passengers last year. This result exceeded our expectations, especially considering that Vilnius Airport reconstruction took 35 summer days. We seek for better results in 2018 and hope to service more than six million passengers by the end of this year."
While passenger numbers increased at all of the three airports, Vilnius saw the largest increase; almost two million passengers were counted, which is 17 per cent more than the previous year, for the same period. 
Kaunus saw an increase of a tenth in passenger numbers, approximately 470,000, while Palanga saw 144,000 passengers. a seven per cent increase on the first half of last year. 
The airports combined saw 30,000 flights during the same period, while the year saw 55,000. This year this is expected to rise to 60,000. 
The exponential growth of passenger numbers in Lithuania has come as the number of flights to and from the region have increased.
In Vilnius and Palanga flight numbers increased by eight per cent to 23,000. 
Kaunas saw an increase to 4,500 flights, an increase of six per cent on the previous year. 
Joffe said: "The significant increase in the number of routes, the supply of regular and charter flights, the growing tourism and the number of investors in the country contribute to the success of the airports mostly."
The amount of cargo passing through the country's airports increased by 16 per cent compared to 2017. Most of the cargo goes through Vilnius, much of this comes from the partnership with Turkish Cargo, which launched its operation in April 2018.
Joffe further expanded that the number of destinations available has been expanded. There are eight new destinations; Athens, Astana, Corfu and Milan Malpensa Airport from Vilnius and to Bourgas, Rimini, Girona and Warsaw from Kaunas. Furthermore, the frequency of flights to Riga, Agadir from Vilnius and to Riga from Palanga have been increased. 
The autumn will bring new routes to Amman, Treviso and Marrakech from Vilnius, and Bologna, Milan and Tel Aviv from Kaunas Airport.