Cornwall Airport could launch Virgin Orbit satellite, the first on UK soil for 50 years
Cornwall's Newquay Airport could be the home of Virgin Orbit due to its long runways, lack of airspace congestion and direct access to the Atlantic Ocean.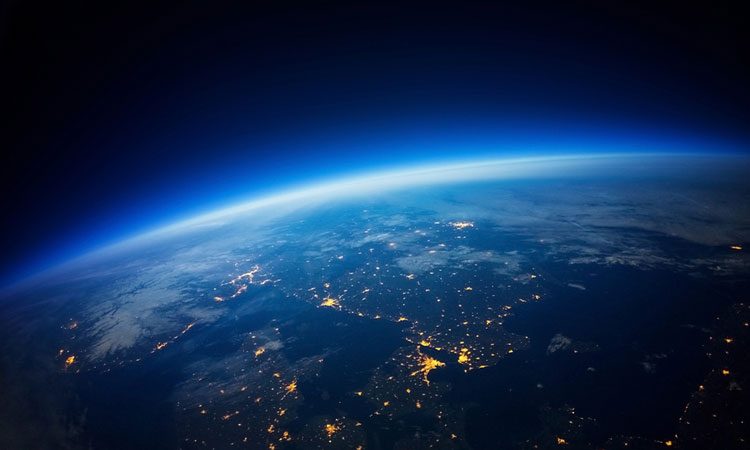 TO BOLDLY GO: The spaceport is expected to create 480 jobs
Cornwall's Newquay Airport is set to host the UK's first satellite launch in 50 years. The announcement follows a deal struck between the airport and Virgin's most recent venture, Virgin Orbit. Blast off could take place at Spaceport Cornwall in the next three years. 
As it stands the airport could not facilitate such a large project, and consequently it can be expected to under-go significant development before the launch occurs.
Cornwall Airport has been selected for such an undertaking because of its long runway, lack of congested airspace and direct access to the Atlantic Ocean.
UK Science Minister Sam Gyimah, said: "The announcement of a strategic partnership between Virgin Orbit and Cornwall Spaceport is great news for the region and the UK's ambitions for regular, reliable and responsible access to space.
"This partnership could see Virgin Orbit's innovative horizontal launch technology helping the UK's small satellite industry access space from the convenience of a Spaceport in Cornwall. We will work with both partners to support their ambitions, as we take the next steps in our national spaceflight programme as part of the government's modern Industrial strategy."
Virgin Orbit will be using a modified Boeing 747-400, which will carry a LauncherOne rocket under its wing to a launch range over the Atlantic. It will then release the rocket, which will carry a satellite into Earth's orbit at approximately 35,000 feet for its onward journey into space. 
This site is set to be the only horizontal launch site in the UK. This type of launch facility will allow Virgin Orbit to conduct low-cost missions and allows for the busy established launch sites to be sidestepped. 
The fast-growing global satellite launch market is predicted to be worth around £10 billion over the next decade. 
The Farnborough Airshow will facilitate the meeting of Virgin Orbit and Cornwall Council to discuss this project going forward, specifically a detailed plan for the launch by 2021. 
The spaceport in Cornwall in expected to generate 480 jobs and contribute £25 million a year to the local economy.