Swedavia finds tenant to operate new airport office block
The SkyCity Office One complex at Stockholm Arlanda Airport is 15,000 square metres in size, ten storeys high and located immediately adjacent to the Stockholm Arlanda Airport international Terminal 5 and domestic Terminal 4.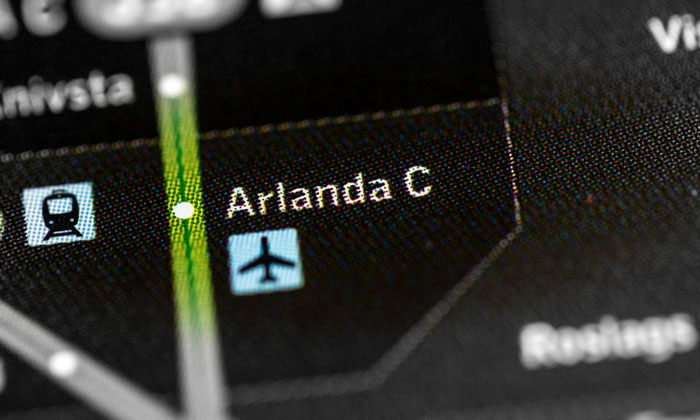 NEXT STOP: Arlanda is home to a thriving airport city
Swedavia, the owner and operator of 10 airports in Sweden, has found a tenant to take on the running of its office block next to the country's busiest airport.
United Spaces has signed an agreement with Swedavia for a long-term collaboration on the Office One complex adjacent to Stockholm Arlanda's terminal buildings.
"The office property market is undergoing a global transformation, with technology and new forms of work changing our demands for offices. Co-working spaces bridge the property owner's requirements for long leases and the tenant's desire for short leases and flexible solutions," said Göran Garberg, CEO of United Spaces Network Offices AB.
Karl Wistrand, CEO of Swedavia Real Estate AB, added: "Stockholm Arlanda Airport is poised to become the leading meeting place in the Nordic region for business meetings and conferences. The airport is a unique place to establish a growing business based on the future way of working – open, international, flexible and with a focus on meetings between people. So we are really pleased that United Spaces has chosen to set up operations and offer its office solution at Stockholm Arlanda Airport."
Swedavia is in the process of developing an airport city in the municipality of Sigtuna.