Gatwick Airport announces 1,200 vacancies from retail to ground handling
Many of the vacancies will be filled by workers from the surrounding counties, cementing Gatwick's position as an important local employer.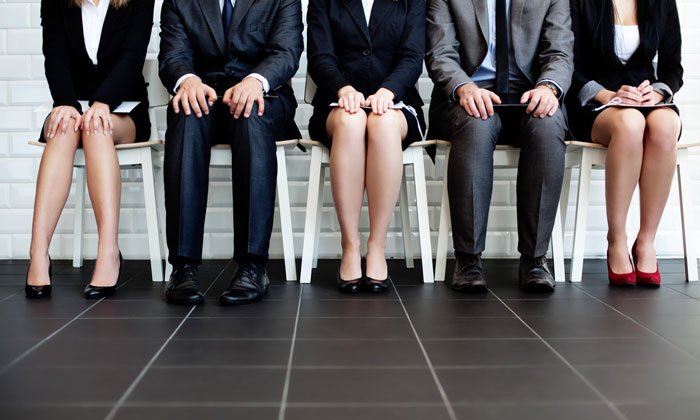 TIME FOR A CHANGE: The airport is a key element to the South East's economy
London Gatwick has announced vacancies for more than 1,200 retail, restaurant, check-in desk assistance and luggage handling roles.
The announcement reflects Gatwick's continued growth as it gets ready to face its busiest summer on record.
More than 800 jobs are being offered from across the airport's retail and restaurant portfolio including: WHSmith, JD Wetherspoon, Boots, Fat Face, Starbucks and Monsoon.
Meanwhile recruitment is underway for more than 400 jobs for ground handling agents, the companies which provide check-in desk assistance for passengers as well as loading/unloading luggage and cargo onto aircraft at Gatwick, and these include: DHL, Menzies, Airline Services, dnata and Swissport.
Gatwick makes a substantial and vital contribution to the UK economy, with activity in and around the airport generating £5.3bn in GDP and supporting over 85,000 jobs at a national level. Gatwick is also a major economic driver for the South East region, generating around 24,000 on-airport jobs and a further 12,000 jobs through related activities.
Gatwick Airport's Head of Retail, Rachel Bulford, said: "It's great to see, once again, so many job opportunities opening up throughout our retail and restaurant offering at the airport. These roles will help to ensure we provide excellent service in all our outlets as passenger numbers increase over the busy summer period.
"A large proportion of our staff are based in the surrounding counties, making Gatwick one of the largest economic drivers for the South East region."
DHL's Vice President of Operations, Spencer Conday, said: "We are pleased to be working with Gatwick Airport on our strategy for 2018 recruitment.  By combining our efforts we hope to attract the best talent for a number of exciting jobs and career opportunities at the airport and ensure customers continue to receive great service."
Gatwick will also be in attendance at the East Surrey College Job Fair on 23 May, alongside 30 other employers based at the airport to showcase the wide range of roles on offer to local people.
For information on the latest vacancies and where to apply, visit: https://www.gatwickairport.com/business-community/careers/apply-for-a-job/all-airport-jobs/