Long haul duty rise a "tax grab" to swell Treasury coffers, says Airlines UK
UK Air Passenger Duty (APP) is set to increase on long haul flights on April 1, cementing the UK's position as by far the highest charger of this kind of tax in Europe.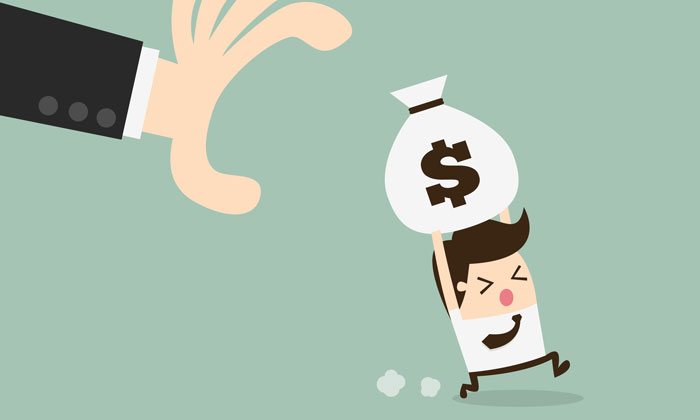 TAX GRAB: APD has risen by nearly 700 per cent on long haul flights since it was introduced in 1994
Members of the UK aviation industry have once again expressed their frustration at the Government's decision to raise Air Passenger Duty (APD). From April 1 this year, long haul travellers, those flying more than 2,000 miles, will see a rise of £3 for economy tickets and £6 for higher classes. It was announced in the spring budget 2017. Another hike is in the pipeline for long haul after a further announcement in 2017's autumn budget. 
The A Fair Tax on Flying Campaign, which is backed by a coalition of Airlines UK, the Airport Operators Association, the travel association ABTA , and BAR UK (the trade body representing overseas airlines) has strongly criticised this latest rise and is calling for a cut of at least 50 per cent in APD, to bring the UK into line with the country with the next highest rate of aviation tax in the EU, Germany.
Tim Cade, from Airlines UK and spokesman for the group said "UK consumers and travellers flying for business are already paying the highest tax of this kind in the world.  This rise is another tax grab that will swell the Treasury's coffers by an extra £172 Million on top of the £3.3 Billion that the Treasury raked in from air passengers last year.  For families who work hard for their well-earned breaks, this is just another unfair increase in APD. It also sends exactly the wrong signal to our overseas tourism markets and trade partners considering flying to the UK for business."
UK APD is the highest aviation tax of its kind in the EU. It is double the next highest EU member, Germany. The tax is levied in two bands, Band A for destinations less than 2,000 miles away and Band B for destinations more than 2,000 miles away. APD on a long-haul economy ticket is set to rise from an already substantial £75 per ticket to £78 per ticket. So a couple taking their family to Florida will be paying £156 in tax. APD was introduced in 1994 as £5 on short haul and £10 on long haul. That means the long haul economy rate has risen from £10 to £78, a rise of 680 per cent since 1994.
Mr Cade added: "We need an urgent cut of at least 50 per cent on this damaging tax to support families and trade, save jobs, boost growth and help get Britain Brexit-ready".
In his 2018 spring budget, the Chancellor said there would be a review into the impact of VAT and ADP on tourism – but only in Northern Ireland. 
Related topics
Related organisations
Related people