Disappointing Chancellor fails to cut APD
An official response from the Airport Operators Association following the Chancellor of the Exchequer's Autumn Statement…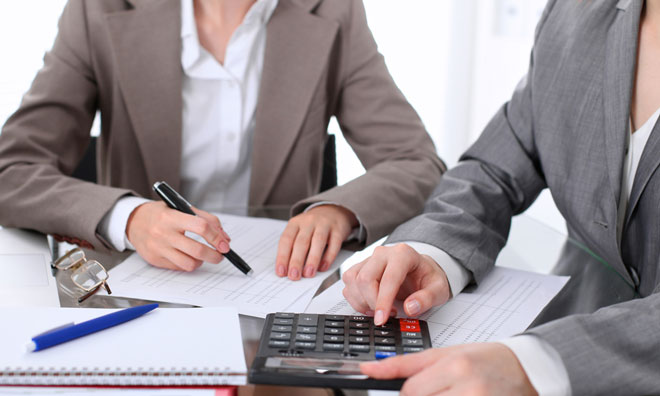 An official response from the Airport Operators Association following the Chancellor of the Exchequer's Autumn Statement.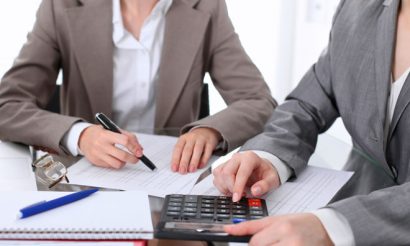 AOA Chief Executive Darren Caplan said:
"It is disappointing that the Chancellor has failed to seize the opportunity to cut Air Passenger Duty today and demonstrate that the UK is open for business by doing so. The UK's APD is one of the highest air taxes in the world and with our nearest neighbours either charging nothing or less than half of what the UK levies, it harms our global competitiveness.
"The AOA will continue to make the case that APD is unfair on families and is a tax on the UK's global competitiveness and connectivity. The vast majority of tourism and business travellers, and those visiting friends and family, travel to and from the UK by air, with 40% imports and exports by value carried with them in the belly hold of planes. APD therefore holds the UK back from realising its full economic potential.
"Halving APD would have sent out a signal internationally and encouraged airlines to schedule more routes to the UK and fly more frequently on existing routes, boosting the UK's connectivity. We urge the Government to cut APD as a matter of urgency and by doing so open up new trading opportunities, including with emerging markets.
"We note that the Government has published a summary of responses to its consultation on how to support regional airports in England from the potential effects of APD devolution but has not announced its preferred course of action. The AOA is clear that a cut in APD anywhere in the UK should be matched, immediately, by a cut everywhere, so that no parts of the country are disadvantaged in any way. We call on the Treasury to publish a plan that sets out how and when this can be delivered."