Contract awarded in $309 million Uganda oil region airport build
The build, which is financed by UK Export Finance and a private bank, is expected to become Uganda's second international airport.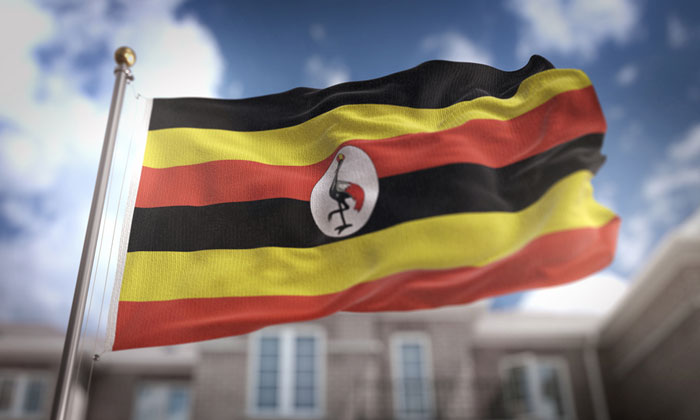 FLYING ECONOMY: The British Government's UK Export Finance is also financing an airport in the south of the country
Shikun & Binui Ltd, a global construction company operating in Israel, has announced that it has secured a new contract to build an airport in Uganda. The project will be located in a rural area of the oil-drilling region near Hoima and Lake Albert in northwestern Uganda.
According to the contract, SBI, Shikun & Binui's international construction arm, will construct the airport to support the development of the region's oil industry.
The construction phase of the project is expected to last for three years, with the total paid to SBI over the course of the work estimated at approximately USD $309 million. The project will be financed by the British Government (UKEF) and a commercial bank.
The components of the project include the paving of 3.5 kilometres of runways, the carrying out of earthwork and drainage activities, the pouring of asphalt and cement, the building of electro-mechanical, communications and navigation systems, and the erection of a cargo terminal, an air traffic control tower and additional residential and service structures. To the best of the company's knowledge, the Ugandan government intends in the future to use the facility as the country's second international airport.
Commenting on the news, Moshe Lahmani, Shikun & Binui's Chairman, said: "The selection of Shikun & Binui to carry out this project confirms, once again, the superb reputation that SBI enjoys in Africa – a reputation based on its proven operational capabilities, its deep understanding of the local work environment, and its commitment to comply with the most stringent international standards. For the past several years, we have been pursuing the twin goals of expanding our activities in the countries in which we currently do business, while also penetrating into high-potential new markets. Every project like this that we secure is a 'fact on the ground' that demonstrates the success of our efforts."
Yuval Dagim, CEO of Shikun & Binui, added: "Uganda's selection of SBI demonstrates once again the high level of trust that we have earned from our clients in Africa – their confidence in our ability to build complete complex engineering infrastructure projects with a high degree of success and efficiency. This project adds to the long list of projects that we have carried out in the past – and that we will continue to carry out in the future – to improve the infrastructure of developing countries."