Colas UK to help build Ugandan airport with UKEF support
Construction of a new international airport in the Kabaale region of Uganda will be helped by the UK Export Finance's largest ever loan (€270 million) to an African government.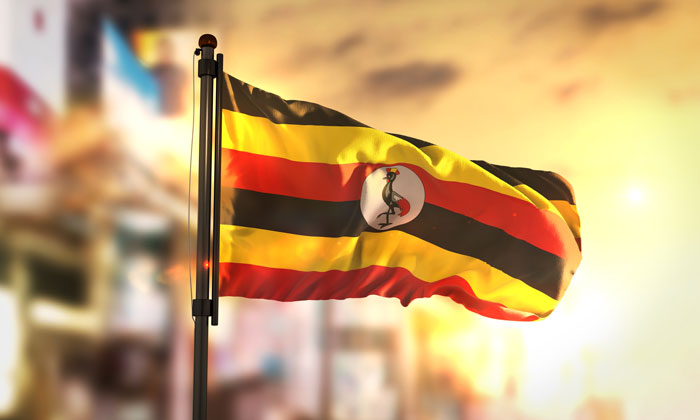 This will become the country's second international airport, opening access for the delivery of equipment, materials and services. By enabling vital work to be carried out on large-scale infrastructure and energy projects planned in the area, the airport will have significant long-term benefits for the country's developing economy and energy independence.
A second phase of development is planned to improve the airport's capacity to support tourism and international trade at a later stage.
This is the first major project in Uganda supported by UKEF, which offers UK-government backed loans to overseas buyers in support of UK exports. UKEF's finance will help support work on the construction of the runway, taxiway, cargo terminal and other necessary infrastructure to be undertaken by the UK arm of infrastructure firm Colas UK. Work is scheduled to commence in January 2018. Additional financing will be provided by Standard Chartered, which acted as the lead arranger for the deal.
Director of Strategic Projects at Colas UK, Carl Fergusson, commented, "with huge untapped natural resources, rapid urbanisation and attractive demographics, the requirement for investment in infrastructure to support continued regional development is clear, and this aligns well with the outward looking international element of the Colas Ltd strategy which seeks to expand our activities in East Africa.
"The UK is a global leader in the infrastructure sector and I'm delighted that UK Export Finance is helping the Ugandan government and Colas on this significant project," stated International Trade Secretary, Dr Liam Fox.
"As an international economic department, the Department for International Trade is proud to support our trading partners around the world as they invest in their countries' infrastructure and economic development, and enable UK companies to contribute their expertise and share in the benefits of international trade."