Brisbane Airport owners sue firefighter agency
Brisbane Airport Corporation (BAC) is suing the state-owned Airservices Australia over chemical contamination dating back at least seven years.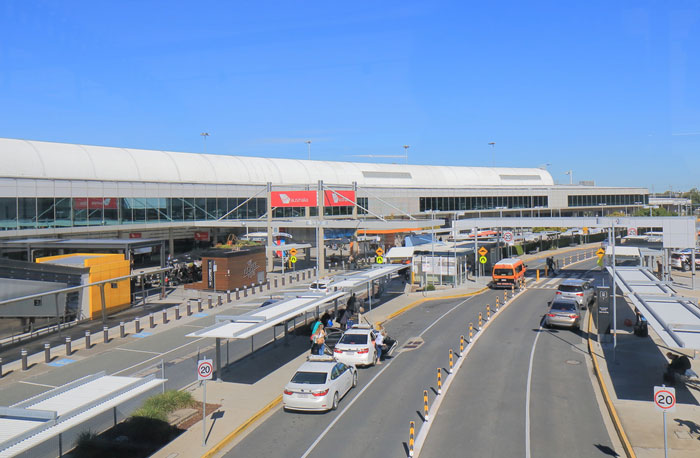 TOXIC BATTLE: Brisbane Airport is suing its fire and rescue provider.
The owner of Australia's Brisbane Airport yesterday confirmed its intention to take the fire and rescue agency to court after filing its case at the end of October.
In a statement, a BAC spokesman said: "Brisbane Airport Corporation can confirm it has filed legal action in the Supreme Court of Queensland against Airservices Australia (ASA) in relation to historical aqueous film-forming foam contamination caused by ASA at the airport.
"As the matter is now before the court, BAC is unable to make further comment."
The suit refers to the use of per- and polyfluoroalkyl substances (PFASs) on the Brisbane Airport site. The chemicals are thought to be carcinogenic, though the Australian Government does not recognise them as such, and are widely used to keep food from sticking to cookware and waterproofing shoes and clothes.
On airfields, they were used because of their effectiveness in extinguishing petrol fires. They often formed part of training exercises and leave a long-lasting film behind. However, ASA had completely phased out its use of the chemicals seven years before the suit was filed.
Speaking to the British newspaper the Guardian, a spokesman for ASA said: "Airservices is one of several tenants at Brisbane airport who use fire-fighting foams for the protection of the travelling public, aircraft and facilities, and to our knowledge are the only organisation to have fully phased out the use of any products containing PFAS, having done so in 2010.
"Since that time we have proactively worked to better understand the potential impact of this legacy issue, working closely with Brisbane Airport Corporation on this matter, along with the relevant commonwealth and state health and environmental authorities."
ASA provides aviation rescue and firefighting for 26 commercial airports in Australia. It has set aside cash to deal with any PFAS-related fallout.
In April, PFASs leaking from a Quantus aircraft hanger in Brisbane Airport flowed into a nearby river, polluting the water and killing fish.