AirAsia to install broadband on more than 120 planes
The Malaysian conglomerate has signed a contract to hook up much of its vast fleet with high-speed broadband.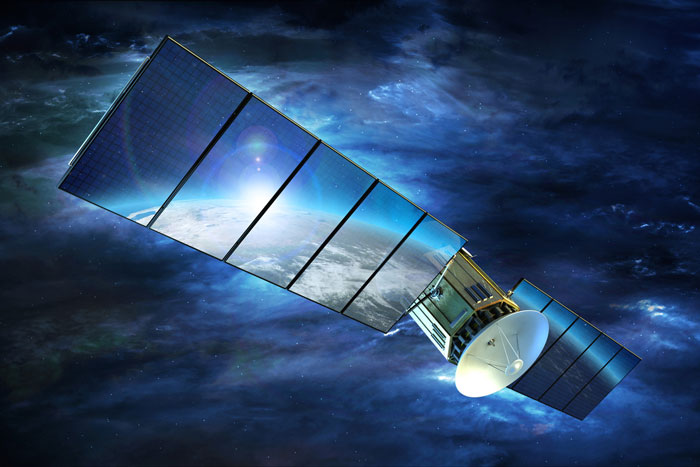 CONNECTING FLIGHT: Recently, LSE and Inmarsat research revealed the goldmine that in-flight broadband might become.
It announced the move last week as the ink dried on a contract with Inmarsat, a British satellite telecommunication company.
From the first half of next year, the airline will set up its inaugural connected plane with GX Aviation, Inmarsat's in-flight broadband tech.
The contract covers all existing and future Airbus 320 and A330 across the AirAsia Group as a whole, including its long-haul operator AirAsia X. There is also a possibility for the agreement to cover planes joining the fleet in the future, such as the Airbus 350.
Inmarsat Aviation President Philip Balaam said, "AirAsia Group is one of the aviation industry's leading innovators and we are delighted that GX Aviation will play a key role in their future service offering. The fact that we have signed this contract within months of announcing a Memorandum of Understanding is testament to AirAsia's confidence in GX Aviation and builds on its successful track record as a leading customer of our SwiftBroadband service.
"The scale of this contract, covering more than 120 existing aircraft and one of the industry's largest order books for additional aircraft, showcases our status as a global market leader in advanced in-flight broadband. Inmarsat has the fastest growing service uptake in our market, with, following this agreement, more than 1,300 aircraft, expected under signed contracts, both installed and under backlog, for our next generation GX Aviation and European Aviation Network (EAN) solutions."
AirAsia Group Chief Executive Officer Tony Fernandes said, "GX Aviation will form the backbone of AirAsia's digital cabin offering. By delivering inflight connectivity that's indistinguishable from what you get on-ground, our guests will be able to stay connected in ways that matter to them, whether it's streaming movies or music, checking social media, messaging friends or catching up with work emails. Coupled with our ROKKI entertainment and e-commerce platform featuring free movies, music, articles and games as well as shopping, AirAsia guests will soon be able to enjoy one of the richest digital inflight experiences in Asia, while also enhancing our knowledge of our guests with very rich data."
This contract supports Inmarsat's strategy of providing airlines with tailored scalable capacity by designing, owning and operating a global network of High-Throughput Satellites (HTS).
AirAsia Group will connect to the GX network using new JetWave terminals produced by Honeywell Aerospace. The terminals are designed, according to Inmarsat, for ease of installation and maintenance to assure the lowest downtime for any cabin connectivity solution in the market, allowing installation with minimal labour and using standard tools available in maintenance hangars.