Virtually untapped resource could bring airlines an extra $30 billion every year
Only 53 out of an estimated 5,000 airlines currently roll out broadband on their flights. In the next 20 years all that seems set to change.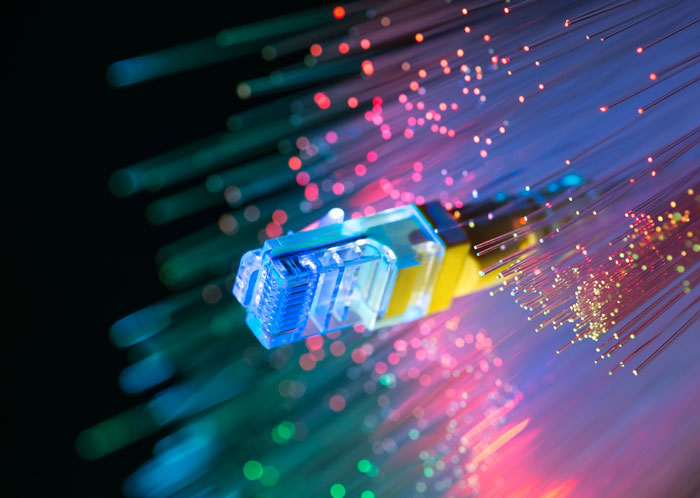 CONNECTING FLIGHT: Full service carriers set to claim the lion's share of the emerging market.
It is a market bringing in just shy of $1 billion to airlines worldwide. But new research shows this is scarcely a scratch on the surface of how valuable inflight broadband will become in less than 20 years.
The London School of Economics (LSE) and Inmarsat Aviation, a satellite communications company, collaborated to investigate the potential economic worth of inflight passenger connectivity from now until 2035. They concluded that by 2035 the market will be worth $130 billion and airlines would earn $30 billion in revenue.   
The report is entitled Sky High Economics: Quantifying the Commercial Opportunities of Passenger Connectivity for the Global Airline Industry. To create it, the researchers used IATA data and industry sources to develop an independent forecasting model.
They predicted the revenues for airlines will come from four main revenue streams: broadband access charges, E-commerce and destination shopping, advertising and premium content. Of these, access charges represented more than half of the potential revenues.
Dr Alexander Grous (B. Ec, MBA, M.Com, MA, PhD.), Department of Media and Communications, LSE and author of Sky High Economics said: "The opportunity available to airlines is enormous. The Sky High Economics study predicts the creation of a $130 billion market within the next two decades.
"Globally, if airlines can provide a reliable broadband connection, it will be the catalyst for rolling out more creative advertising, content and e-commerce packages. We will see innovative deals struck, partnerships formed and business models fundamentally changed for new players to lay claim to the $100 billion opportunity away from airlines. Broadband-enabled ancillary revenue has the potential to shape a whole new market and it's something airlines need to be planning for right now."
Today, the writers of the study say, only 53 of the 5,000 airlines worldwide offer inflight broadband connectivity. By 2035, this will be ubiquitous. Airlines currently receive $17 every passenger from ancillary services such as duty free purchases and inflight food and drink sales. Broadband will add $4 to this.
Frederik van Essen, Senior Vice President Strategy & Business Development, Inmarsat Aviation, said: "As airlines start to act more like retailers, they will realise the benefits of closing the inflight connectivity gap. Doing so will lead to unlocking $15 billion per year in additional ancillary revenues within the next decade, one of the biggest sources of growth. The key to this potential and getting to the eventual $30 billion revenues, is fast, high quality inflight internet that can be relied upon without drop-outs."
Full service carriers look set to claim the lion's share of airline revenues (63 per cent), generating $19 billion by 2035. Capitalising on longer flight times, additional revenue will come from the ability to maximise e-commerce platforms and striking deals with content providers to offer premium packages. The Sky High Economics study predicts low cost carriers will generate $11 billion by 2035, the bulk of which will come from selling connectivity to passengers.
You can access the rest of the report here.
Related topics
Related organisations
Related people