Passenger satisfaction in North America – who soars and who stalls
A survey of more than 36,000 passengers has shown that when it comes to customer satisfaction, bigger is certainly not better.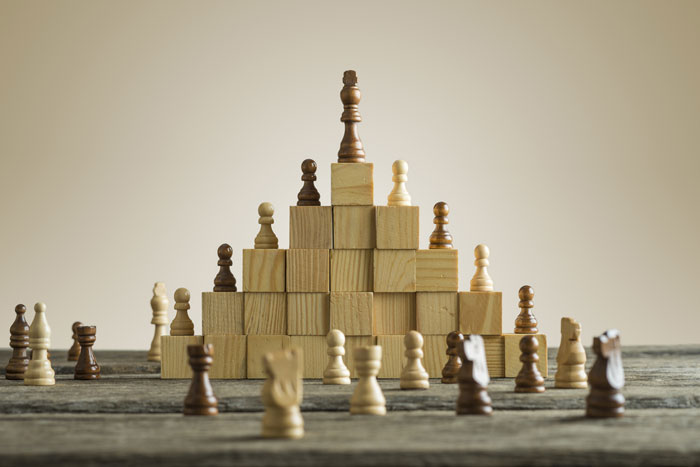 HAPPY CUSTOMERS: The top scorers were often smaller airports
Customer satisfaction is at an all-time high, according to market research firm J.D. Power, but that doesn't mean some airports aren't doing a bit better than others.
Last month the company completed its 2017 North American Airport Satisfaction Study. Nearly 36,000 travellers responded to the survey. Every one of them had flown through at least one domestic airport with arrival and departure experience in the three months preceding their response. To fill in the picture of overall passenger satisfaction, J.D. Power examined six factors: terminal facilities; airport accessibility; security check; baggage claim; check-in/baggage check; food, drink and retail.
It then split the airports into three groups based on their size: medium, large and mega. Mega airports ranged from Hartsfield Jackson in Atlanta, the world's busiest airport with more than 100 million yearly passengers, to Detroit Metropolitan Wayne County Airport with a comparatively-tiny 33.5 million. Only 2 million fewer passengers was enough to put Philadelphia International in the next category down, large, where John Wayne represented the lower band at 10 million yearly passengers. Finally, medium ranged from 9.5 million in Sacremento to 4 million in Ontario.
The mega results
Interestingly, size seemed to be detrimental to success in the mega category as the three of the four worst performers were in the top five biggest airports. John F. Kennedy, Chicago O'Hare and LAX all scored less than 730 on J.D. Power's 1000-point scale. The very worst performer by a 26-point margin was Newark Liberty International Airport with 686. 
Orlando International tops the mega airports chart with 778. Florida's second airport, which serves around 39 million flyers every year, pipped the smallest megahub and the next best, Detroit Metropolitan, by 11 points.
The world's biggest airport, Hartsfield-Jackson, clocked in at 747, narrowly avoiding the mega airport average of 746.
Large
Again, size tended to be linked to poor performance. The three largest in the category brought up the rear of the list. LaGuardia Airport in New York scored the lowest by nearly 60 points at 654 followed by Philadelphia with 715 and Fort Lauderdale-Hollywood at 720.
And the top spot belongs to the smallest in the category, John Wayne Airport, with 796,
Like the mega hubs, the top five are in the mid-small range of the field. Tampa International for example, second to John Wayne, saw 19 million passengers last year. Dallas Love Field, third, saw 15 million and Nashville International, fourth, saw 11.5 million.
Medium
Finally, flipping the trend on its head, Sacramento International, the largest of the lot, scored 810 making it not just the best medium airport but top overall scorer. In fact, medium airports on the whole performed better than their bulkier counterparts with an average score of 781, compared with 746 at mega airports and 745 at large ones.
Rising to the challenge
"Capacity has become a huge challenge for North American airports, with many reporting 100% of available parking spots being filled and large airports, such as Orlando International, setting passenger volume records each month for more than three years straight," said Michael Taylor, Travel Practice Lead at J.D. Power.
"Despite these difficulties, airports are responding with new technology and old-fashioned personal skills to win over harried travellers. These range from smartphone apps that tell travellers where to find a parking spot to therapy dogs—and in one case, a therapy pig—mingling with travellers to relieve stress and improve the overall airport experience."