Philadelphia International Airport expansion plan agreed
Posted: 24 April 2015 | Katie Sadler, Digital Content Producer, International Airport Review
The City of Philadelphia has signed an agreement for the acquisition of land in favour of a multi-billion dollar Capacity Enhancement Program (CEP) at Philadelphia International Airport. The agreement between Delaware County, Tinicum Township and Interboro School District allows for the provision of land to be acquired without the need to acquire 72 Tinicum Township […]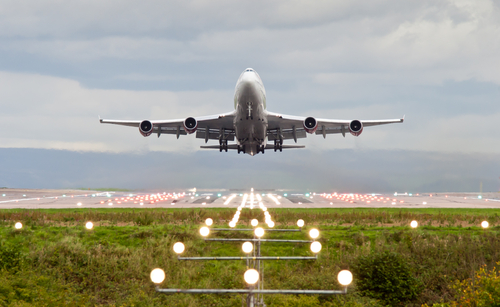 The City of Philadelphia has signed an agreement for the acquisition of land in favour of a multi-billion dollar Capacity Enhancement Program (CEP) at Philadelphia International Airport.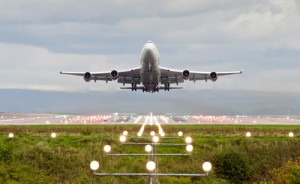 The agreement between Delaware County, Tinicum Township and Interboro School District allows for the provision of land to be acquired without the need to acquire 72 Tinicum Township homes and relocate approximately 300 residents.
 The signing reflects a formal agreement between the City of Philadelphia, which owns and operates the airport, and nearby municipalities.
The airport will resume payments to its Delaware County Neighbours that ceased after a previous agreement expired in 2007. The City and Tinicum have also agreed to a 50-year lease of Hog Island Road and the currently leased Runway Safety Area.
The CEP is a comprehensive program to modernise Philadelphia International Airport over the next 12-15 years. It is hoped the plans will improve operational efficiencies, enhance customer experiences and increase global connectivity within the region.
Current approved CEP projects include lengthening runway 27L to 12,000 feet enabling aircraft to travel longer international routes. Improvements in taxiways will also improve efficiency and flexibility.
The plan and design of an Automated People Mover (APM) will be introduced to improve passenger movements between terminals and a redesign of Terminal B/C is planned to provide new ticketing, baggage and security screening.
In 2002, the U.S. Department of Transportation identified the improvements to Philadelphia International Airport as one of 13 high-priority projects nationwide. Years of discussion have now yielded a program for development for growing demand.
More than 30 million travellers pass through the airport each year. The CEP strategy enables the airport to grow to meet future demand and help remedy some of the issues facing the airport today. The multi-billion dollar program will be funded through airport revenue bonds, passenger facility charges, federal Airport Improvement Program grants, and other airport revenues.