Detroit Metropolitan Airport passenger traffic continues to grow
Posted: 2 November 2015 | Katie Sadler, Digital Content Producer, International Airport Review
Passenger traffic at Detroit Metropolitan Airport rose by 3.8 percent in September to over 2.7 million, significantly aiding the airport's performance over the first three quarters of 2015. Detroit Metropolitan Airport (DTW) recorded 2,768,943 travellers in September 2015 bringing the total number of passengers who have flown in or out of the airport to more […]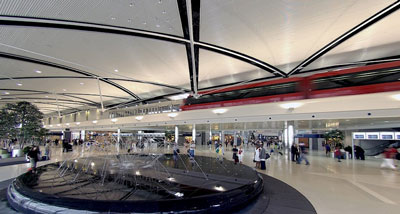 Passenger traffic at Detroit Metropolitan Airport rose by 3.8 percent in September to over 2.7 million, significantly aiding the airport's performance over the first three quarters of 2015.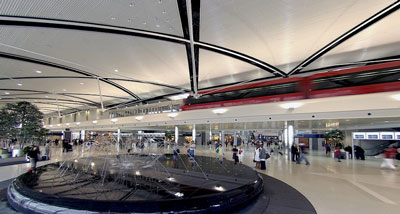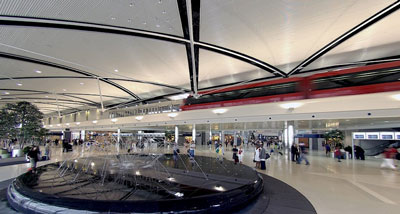 Detroit Metropolitan Airport (DTW) recorded 2,768,943 travellers in September 2015 bringing the total number of passengers who have flown in or out of the airport to more than 25 million to date.
With the exception of February, the airport has posted increases every month this year. Year-to-date, total passenger traffic has increased 1.8 percent according to preliminary statistics released today by Wayne County Airport Authority's (WCAA's) Department of Financial Planning and Analysis.
Detroit Metropolitan Airport passenger traffic expected to exceed 32.5 million in 2015
WCAA CEO Thomas Naughton said: "A solid increase in September follows robust gains in July and August. The addition of new service on existing carriers and the introduction of new airlines is resulting in more travel opportunities for our customers."
September increases were registered in both the McNamara Terminal, used by hub carrier Delta Air Lines and partners, and the North Terminal, utilised by ten other scheduled passenger airlines.
Managers at Detroit Metropolitan Airport expect passenger traffic for year-end 2015 to exceed 2014's 32.5 million.