Airport trade body chief urges EU to put more money into Trans-European Transport Network
ACI Europe say that without funding the project and its inclusive goals will struggle to be realised.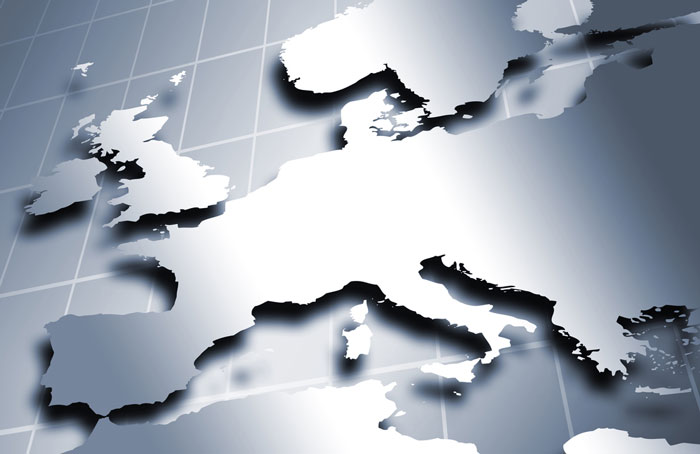 RUNNING ON FUMES: The demand for CEF funds exceeds on average 2.5 times the available resources.
As the 30 organisations of the Connecting Europe Facility (CEF) met in Tallinn yesterday (September 21), the head of ACI Europe took the time to make a plea for more money for a Europe-wide transport plan.
The Trans-European Transport Network (TEN-T) was established by the European Commission in 2006. Its aim was to support the construction and upgrade of transport infrastructure across the European Union.
Now, the head of the European branch of Airports Council International has warned that the high demand on CEF funds for the project exceeds the resources they have by 2.5 times.
This, the council warns, could put the completion of the core TEN-T network at risk, weighing on the socially inclusive and egalitarian goals it champions.
Olivier Jankovec, Director General ACI Europe said: "While ACI Europe joins the wider transport sector's call for more EU budget for transport, we believe that there should also be a fairer allocation of the funds amongst different transport modes."
A spokesman for the ACI added: "Transport projects with a high societal return do not necessarily generate high financial return on investment, but the wider external benefits that occur bring a virtuous circle of economic growth and social cohesion – this is particularly true of airports.
"Forty-seven per cent of Europe's airports remain loss making and the airport industry is notorious for its capital intensity and high fixed costs (from infrastructure maintenance and regulatory driven safety and security requirements). Yet a well-run airport enables any region to be connected to the rest of the world, playing a vital role in attracting foreign direct investment. Proximity to an airport remains one of the top criteria considered by businesses when deciding on their location & development strategies."
The CEF is billed as a "key EU funding instrument to promote growth, jobs and competitiveness through targeted infrastructure investment at European level". Essentially it is a European Union body through which funds are dispensed.