Air traffic controllers expecting record summer surge as school exodus begins
The UK's air traffic controllers are preparing for the peak of what is likely to be their busiest ever summer, as families get ready to jet off on their holidays.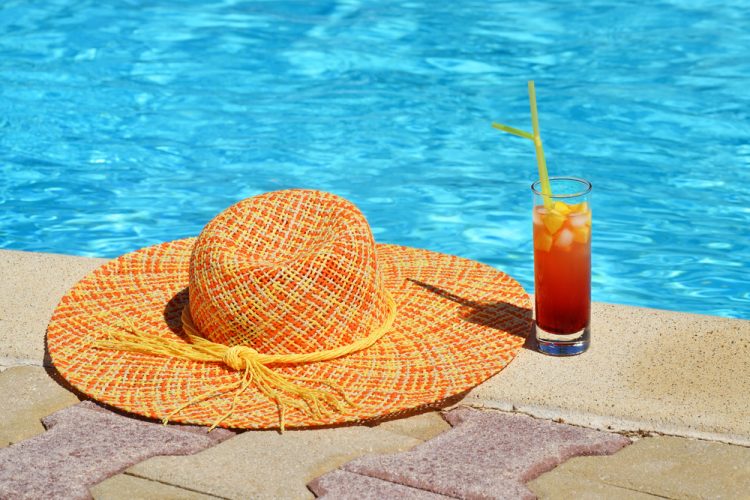 NATS expects to handle a record-breaking 8,800 flights this Friday and more than 770,000 overall during the course of the summer, beating last year's figure by 40,000 and the previous high set in 2007, with significant growth across many UK airports.
Stansted Airport has recorded its 45th consecutive month of growth, with traffic up almost 7%; Cardiff Airport has seen an almost 11% rise in traffic; and Luton is recording growth of 7% this year alone, but air traffic chiefs are warning that the skies are now nearing full capacity.
Jamie Hutchison, Director at NATS' Swanwick air traffic control centre, which handles traffic over England and Wales, says:  "We work very closely with our airline and airport customers in the run up to the summer to ensure we have the right planning and resources in place to get people away safely for a well-earned holiday. It's our busiest time of year and traffic growth is outpacing forecasts year-on-year.
"In the last few weeks we have already safely managed record-breaking daily traffic levels, but the ageing design of UK airspace means we will soon reach the limits of what can be managed without delays rising significantly."
A shift away from destinations such as Egypt, Turkey and Tunisia in favour of Spain, Italy and the US has also resulted in major changes in the flows of traffic, and with many schools now breaking up the demand for flying is expected to reach new levels.
NATS is currently spending in excess of £600m on new technology to help boost capacity, but argues that investment must be accompanied by a redesign of the UK's network of flight paths and air routes, changes that will require government support.
Mr Hutchison adds: "Traffic growth is good news for the economy and means more choice for passengers, but it also puts pressure on the capacity of our airspace infrastructure. The UK's airspace was designed decades ago and doesn't allow us to take advantage of the technology on board modern aircraft that would raise capacity, and also reduce emissions and noise for communities on the ground."
A rise in delays would not only inconvenience passengers, but also damage the wider economy. A UK-wide forecast from the Department for Transport shows that if the airspace remains unchanged, by 2030 there will be 3,100 days' worth of flight delays – 50 times the amount seen in 2015, along with 8,000 flight cancellations a year.
NATS is calling on the government to show support for airspace modernisation in order to provide the capacity needed for the increasing levels of traffic expected over the next decade. Earlier this year, the government consulted on plans to update airspace change policy and is now reviewing the feedback.
Juliet Kennedy, NATS Operations Director, concludes: "What is needed is a clear and stable UK policy that recognises how important our airspace is as a critical part of our national infrastructure. It is essential that we are able to balance the needs of airspace users with the environment and, of course, with the communities who experience aircraft noise. Only then can we start the work that is so urgently needed."