Changi Airport records 55 million passengers in 2015
Posted: 2 February 2016 | Katie Sadler, Digital Content Producer, International Airport Review | No comments yet
Singapore's Changi Airport set a new benchmark for passenger traffic and aircraft movements, handling a record 55.4 million passengers and 346,330 landings and take-offs during the year. Changi Airport witnessed a growth of 2.5 percent in passenger traffic and a 1.4 percent rise in landings and take-offs during 2015. On the cargo front, airfreight movements […]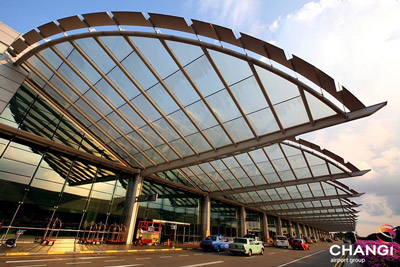 Singapore's Changi Airport set a new benchmark for passenger traffic and aircraft movements, handling a record 55.4 million passengers and 346,330 landings and take-offs during the year.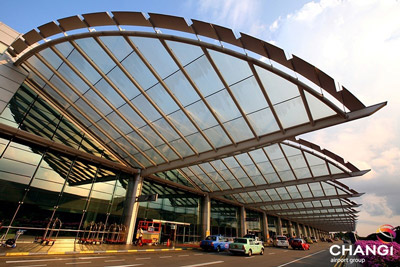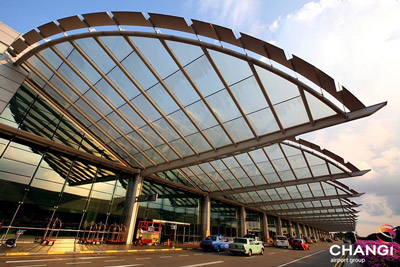 Changi Airport witnessed a growth of 2.5 percent in passenger traffic and a 1.4 percent rise in landings and take-offs during 2015. On the cargo front, airfreight movements remained stable at 1.85 million tonnes for the year.
In December 2015, Changi Airport registered a total of 5.29 million passenger movements (+3.9 percent year-on-year), the highest ever traffic the airport has achieved in a month since it opened in 1981. Changi Airport's daily record was also broken on the Saturday before Christmas (19 December 2015), with more than 192,000 passengers travelling through the airport.
Traffic was positive for most of Changi Airport's top 10 country markets with Thailand (+12.5 percent), Vietnam (+7.2 percent) and China (+7.0 percent) registering the strongest growth. This was offset by a softer showing for Indonesia (-7.3 percent) and Hong Kong (-1.2 percent). While the broader trend for air travel was positive, traffic to Singapore was impacted by the strength of the Singapore Dollar against some regional currencies.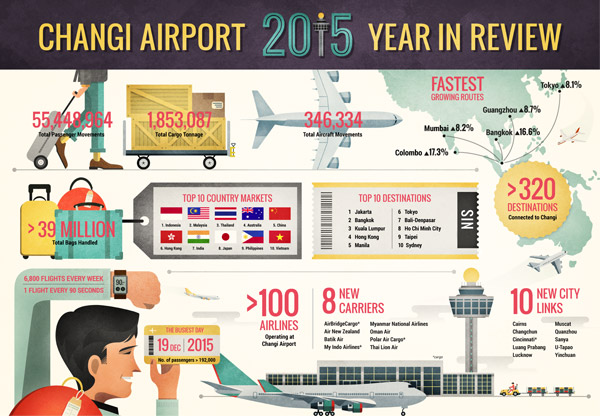 In terms of Changi Airport's busiest routes, Jakarta continued to top the list with 3.79 million passenger movements last year, followed by Bangkok, Kuala Lumpur, Hong Kong and Manila. Bangkok was Changi's second fastest growing route among destinations with at least half a million passengers handled in 2015. Colombo, Guangzhou, Mumbai and Tokyo rounded up the top five.
" Changi Airport is well placed to capture future growth with our expanding network "
Changi Airport Group CEO, Mr Lee Seow Hiang, said: "2015 was a year of two halves for Changi Airport. Following 2014, which saw a number of airline incidents in the region and depressed yields for many regional carriers, we had a relatively weak first six months with flat growth for the period. Nevertheless, we pressed on to actively woo new airlines and seek growth opportunities with existing ones, and our efforts have yielded some positive outcomes. We have seen both full-service and low-cost carriers add capacity in recent months and this has resulted in stronger passenger growth of about 5% for the second half of the year.
"Going forward, economic uncertainty in many markets, made worse by lacklustre business and consumer confidence, may dampen travel demand in the near term. However, low fuel prices should support airlines' profitability. The outlook for Changi is also bolstered by positive developments such as the addition of new city links and airlines in the coming months. These include Singapore Airlines' new services to Dusseldorf, Canberra and Wellington in the second half of this year, as well as the arrival of Fiji Airways' new direct service from Nadi in April.
"Closer to our hub, Asia continues to present exciting growth opportunities, with untapped tourism potential in many parts of the continent, and growing affluence in the emerging economies driving air travel. Here, Changi Airport is well placed to capture future growth with our expanding network, including many secondary cities, to key markets like China, India and Indonesia. We will continue to work closely with our airline partners to establish new connections to develop the Singapore air hub and better serve our passengers."
Related topics
Related airports