Virgin Atlantic granted Permit to Fly for historic transatlantic 100% SAF flight
The UK Civil Aviation Authority has issued Virgin Atlantic with a permit to fly a transatlantic 100% sustainable aviation fuel flight.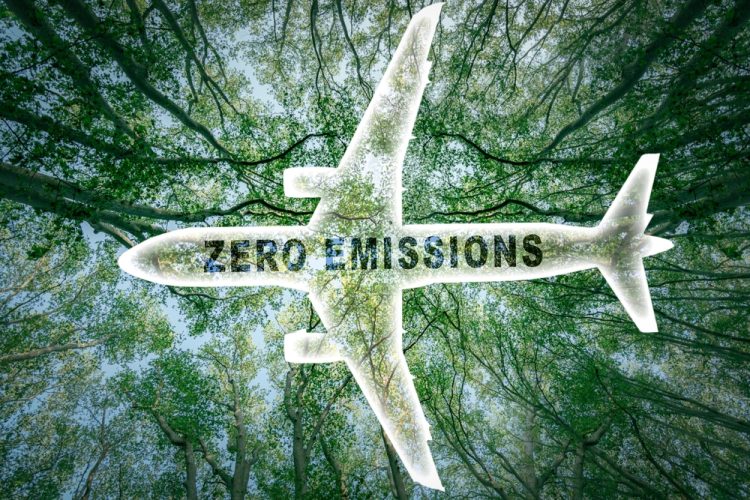 Virgin Atlantic awarded permit to fly SAF powered flight.
The UK Civil Aviation Authority has issued Virgin Atlantic with a permit to fly a world-first transatlantic 100%  sustainable aviation fuel (SAF) flight.
Virgin Atlantic plans to fly across the Atlantic from London Heathrow to New York JFK on 28 November 2023 to test and showcase the feasibility of flying on 100% SAF.
The permit follows a programme of technical reviews by the regulator, which analysed different aspects of the planned flight, including undertaking ground testing with Rolls Royce on a Trent 1000 engine running on 100% SAF.
Led by Virgin Atlantic and partly funded by Department for Transport, preparation for the flight has involved a consortium of companies comprised of Boeing, Rolls-Royce, BP, and others, to demonstrate SAF as an alternative to regular jet fuel.
Rob Bishton, Chief Executive at the UK Civil Aviation Authority, said:
"As the UK's aviation regulator, it's important that we safely enable the industry to embrace more sustainable practices and push the boundaries of what's possible to create a greener aviation industry.
"This permit not only allows Virgin Atlantic and others to showcase their commitment to sustainability, but also serves as an example of how the industry is always exploring new technologies.
"Innovation and sustainability are vital areas of work, but they must go hand in hand with safety. This is a reminder that together we can drive change, reduce emissions, and make the skies greener for generations to come."
Transport Secretary Mark Harper said:
"The world's journey to decarbonising flight starts here in the UK, with (the) announcement helped by Government funding so people can continue to travel how they want, in a way that's fit for the future.
"By turning waste materials into the fuel of the future that will power our aviation sector, it's UK innovation that is leading the way with the world's first transatlantic 100% SAF powered flight."
Shai Weiss, CEO of Virgin Atlantic said:
"The Civil Aviation Authority's permit to fly Flight100 marks a key milestone and a huge achievement for all the teams working towards this historic flight. Getting to this point has been more than a year in the making and taken radical collaboration across our consortium partners and government. We're committed to using 10% SAF by 2030, but to get there we need the government to support the creation of a UK SAF industry. We know that if we can make it, we can fly it."
The UK Civil Aviation Authority worked closely with the consortium throughout their application and will continue to work alongside the industry to learn more about the performance and impact of sustainable aviation fuels.
Virgin Atlantic were awarded up to £1 million UK government funding in December 2022, following a challenge from the Department for Transport to support the industry in achieving the first transatlantic flight on an aircraft powered by 100% SAF.
The Permit forms one of the approvals required for the flight and paves the way for Virgin Atlantic to submit applications to Federal Aviation Administration, Irish Aviation Authority, and Transport Canada to allow the flight to travel through US, Irish and Canadian airspace.
SAF is fuel derived from non-petroleum based renewable sources that is capable of being used as a replacement for, or blended with, kerosene. SAF can currently be used in jet engines to a maximum blend of 50% with traditional kerosene without the need for any modifications. There are a number of processes to produce SAF, including algae, synthesised fuels from hydrogen waste, or from directly capturing carbon dioxide.
When fully replacing kerosene, SAF could reduce lifecycle carbon emissions by over 70% compared to conventional fossil jet fuel.
The government's Jet Zero strategy, published in July 2022 as a roadmap for achieving net-zero aviation, includes SAF as a key consideration.