Enabling the Power to Predict for Connected Aviation
Flight departures and arrivals. Aircraft maintenance. Sustainability. What do these aviation words have in common?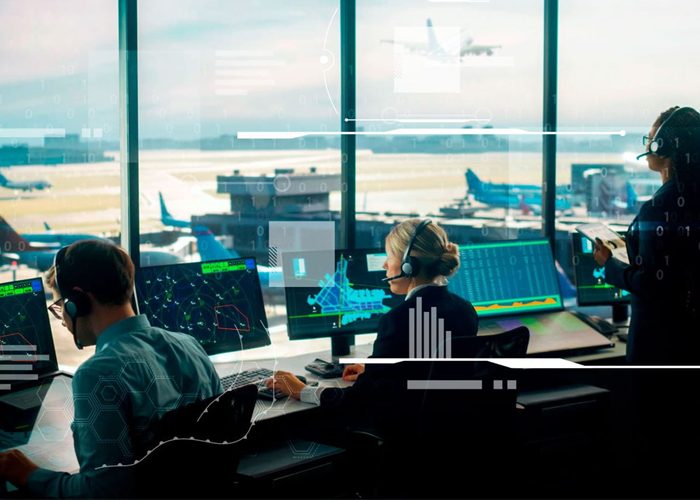 Data generation and the power to predict.
Wouldn't it be great if passengers knew exactly when their planes were going to land? Or if airlines could avoid flight delays because of unexpected aircraft maintenance events? It's fair to say that knowledge is power, but what role does data, knowledge and the power to predict play in the connected aviation ecosystem?