Giving back to local communities at London Luton Airport
London Luton Airport outlines how their values go beyond just financial and how it is fundamental all airports also shift their focus to support surrounding, local communities.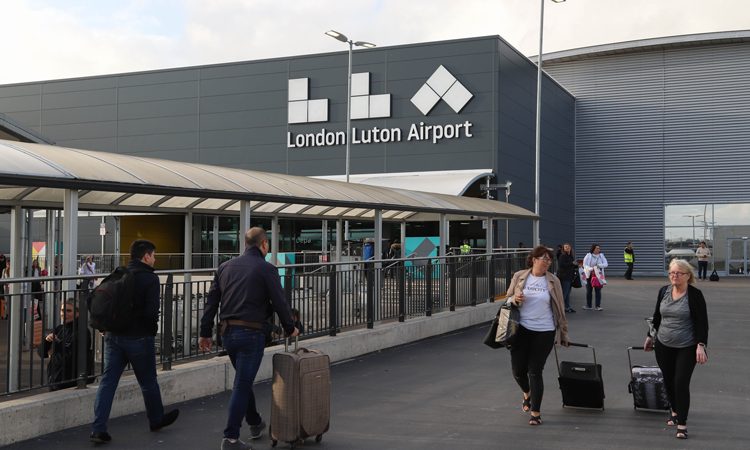 More than 40 years ago, London Luton Airport (LLA) achieved notoriety thanks to a television commercial about Campari, which has a much bigger story to tell about its social impact. The UK's fifth largest airport, flying 18 million passengers to 122 destinations, is giving back on a scale well beyond any other UK airport – 20 times the amount per passenger.
The airport is owned by Luton Rising, a company of Luton Council, and, as a direct result of its public ownership since 1998, has provided more than £257 million to support vital local front-line services, together with an additional £155 million for community investment projects that has transformed the lives of tens of thousands of vulnerable people.
Graham Olver, CEO of Luton Rising commented: "Our unique ownership model means that our values are more than financial and include a fundamental focus on giving back to the local communities on a scale well beyond any other UK airport – over £400 million in the last 24 years."
This unique community investment programme has an annual budget of approximately £7.4 million, with half funding Active Luton (leisure, community health, wellbeing and library services) and The Culture Trust Luton (arts, cultural and heritage services), and the balance given to 50 local charities including Alzheimer's Society, Age Concern, Autism Bedfordshire, Luton Citizen's Advice Bureau, Luton Foodbank, Luton Women's Aid, Relate, Stepping Stones, and Victim Support.
In addition the airport operator has its own community engagement programme, which includes a charity partnership, Community Trust Fund and working with the Prince's Trust to help young people Get into Aviation.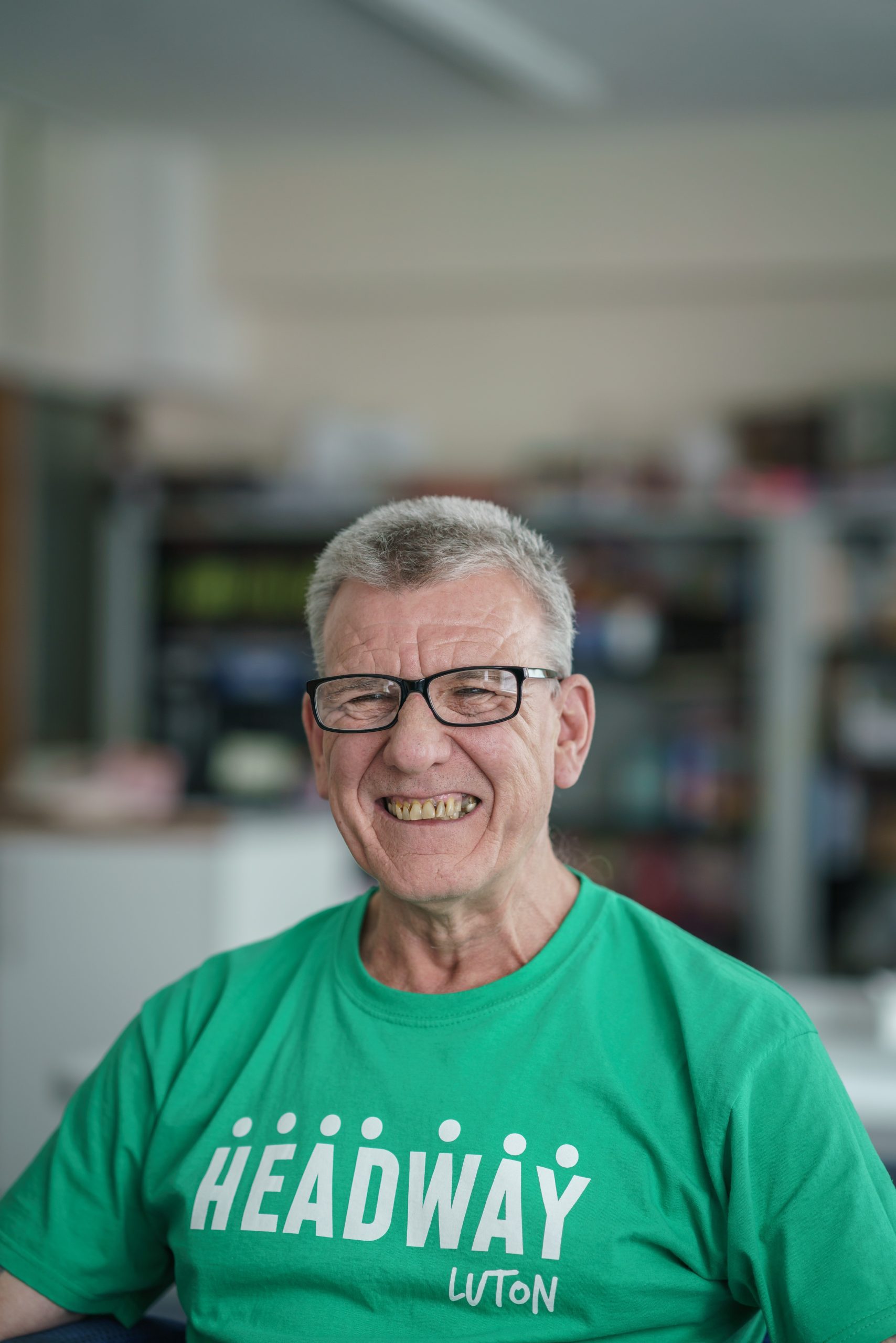 Alberto Martin, CEO of London Luton Airport added: "We're not only proud to deliver a simple and friendly experience for our customers, we're also proud of our partnership with Luton Rising and the significant benefits this brings to our communities. A large proportion of passengers and 98 per cent of airport staff come from Beds, Herts and Bucks and it's absolutely right that we give back wherever we can."
Headway Luton is one of the charities supported by Luton Rising and it recently helped Paul, hit by encephalitis, get back on his feet. Confused and unable to navigate everyday life, Paul turned to the charity which supports people who have acquired brain injuries. He said: "They get your brain to think. Rather than giving up and saying, 'I'm not doing that, I can't be bothered', I can now actually read a newspaper and do the crossword."