Sustainability progress at Edinburgh Airport
Edinburgh Airport's latest annual report has outlined the airport's aim to become carbon neutral and increase investment in renewable technologies.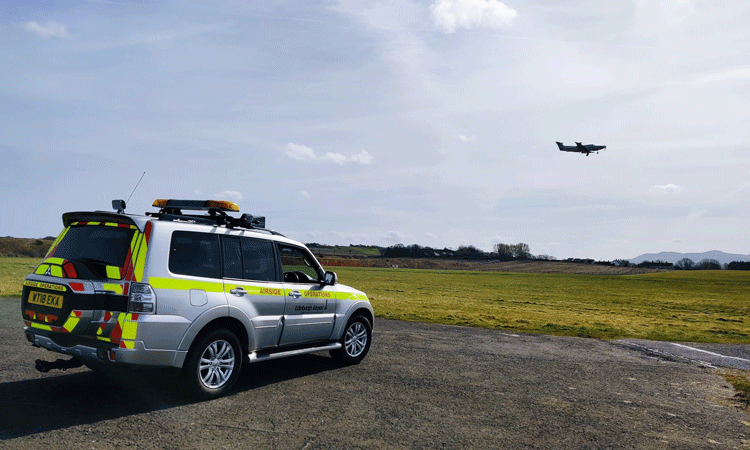 Credit: Edinburgh Airport (EDI)
Becoming carbon neutral and looking to increase investment in renewable technologies are two of the improvements Edinburgh Airport (EDI) has made in its latest annual report.
The airport's sustainability report for 2021 comes a year after the launch of its 'Greater Good' strategy and measures progress made against the four pillars contained within. The past year has seen the airport:
Becoming carbon neutral for Scope 1 and Scope 2 emissions
Beginning the process of switching airside vehicles fuel from diesel to hydrotreated vegetable oil
Continuing to buy 100 per cent of our electricity from renewable sources
Progressing an 11-acre solar farm on the airfield
Re-launching its community fund for 2022 with £100,000 available to local groups
Achieving Level 3 status with the Airport Carbon Accreditation (ACA) scheme, meaning analysis and reporting of all emissions data has been externally verified
Launching a supplier's sustainability pledge.
The report also shows that the airport's overall carbon footprint reduced by 48 per cent but that was due to the COVID-19 pandemic resulting in a significant reduction in air traffic movements at the airport.
Gordon Dewar, Chief Executive of Edinburgh Airport said: "Sustainability is a key focus of the business as we need to ensure that the airport is future proofed by making our operations cleaner while continuing to make a positive contribution to the local and national economy, as well as our neighbouring communities.
"Our Greater Good strategy takes all of those things into account and this report demonstrates the improvements we've made and will continue to make in the years ahead thanks to decisions we are taking now. There's still a lot of work to do but the challenge to meet our targets and play our part in wider targets is one we welcome."
The airport introduced a new pledge to strengthen the whole campus approach to sustainability, including decarbonisation.
Gordon Robertson, Director of Communications and Sustainability said: "Our Greater Good strategy is about how we make the airport sustainable and a social and economic asset that delivers now and for the future, and a key strand in that is ensuring we work in tandem with all of the businesses and partners as we must all be working towards the same goal."