Heathrow CEO, John Holland-Kaye responds to CAA H7 Final Proposals
London Heathrow Airport's CEO, John Holland-Kaye, explains why there is still time for the Civil Aviation Authority to invest in plans that encourages the aviation industry to unite and ensures passengers are put first.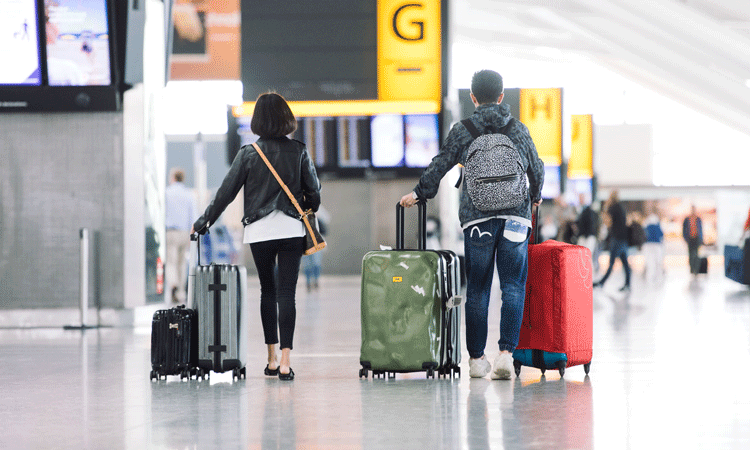 Credit: London Heathrow Airport (LHR)
The Civil Aviation Authority (CAA) has released its Final Proposals for the H7 price control period which runs from January 2022 to December 2026. The CAA is now undertaking a consultation on the proposal to which Heathrow will respond. The CAA will consider the feedback it receives during this consultation before making a final decision on the H7 price control which is expected later this year (2022).
London Heathrow Airport's (LHR) CEO John Holland-Kaye said: "As the industry rebuilds, our focus is to work alongside airlines and their ground handlers to give passengers a reliable and consistent journey through Heathrow. The CAA continues to underestimate what it takes to deliver a good passenger service, both in terms of the level of investment and operating costs required and the fair incentive needed for private investors to finance it. Uncorrected, these elements of the CAA's proposal will only result in passengers getting a worse experience at Heathrow as investment in service dries up.
"Economic regulation should drive affordable private investment in Britain's infrastructure to the benefit of users, not hamper it. The CAA's proposal will undermine the delivery of key improvements for passengers, while also raising serious questions about Britain's attractiveness to private investors.
"We will take time to assess the CAA's proposal in more detail and will provide a further evidence-based response to this latest consultation. There is still time for the CAA to get this right with a plan that puts passengers first and encourages everyone in the industry to work together to better serve the travelling public."