BLR Airport introduces passenger-friendly robots
Bangalore International Airport has introduced new, innovative airport robots, who will assist and enhance the passenger experience.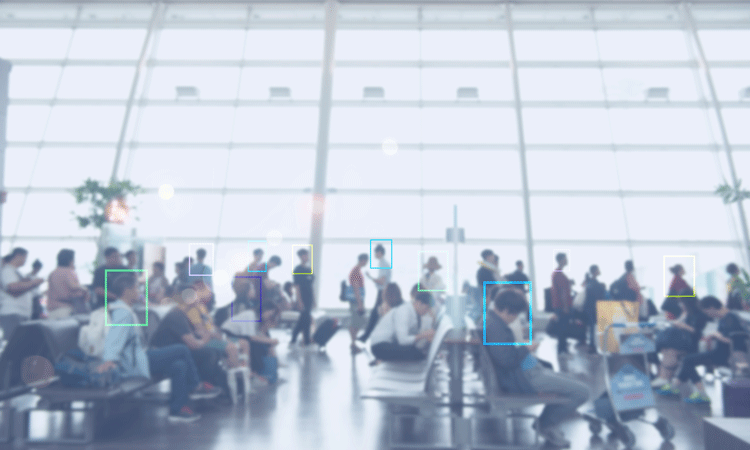 Innovation being the hallmark of its services, Bangalore International Airport (BLR) has introduced the first-of-its-kind Artificial Intelligence (AI)-driven, assistance robots to enhance passenger experience at BLR Airport.
Currently, at the trial stage, 10 robots have been deployed to help guide passengers through the airport and answer basic queries. The robot count will be increased in a calibrated manner and will be further developed over a period in terms of functionality and features, after gauging customer feedback.
Jayaraj Shanmugam, Chief Operating Officer, Bangalore International Airport Limited (BIAL), said that the airport prides itself on being a trendsetter when it comes to blending innovation and providing a seamless experience to passengers. "Pre-empting passenger requirements and complementing new-age technology with a focused customer-centric team approach has been our winning combination. These smart robots are the latest addition to our offering which shall further boost our concentrated endeavor to provide exceptional customer service."