Slow traffic growth causes uncertain environment for aviation in 2022
London Heathrow Airport faces slow traffic growth, as the airport's passenger figures for February 2022 remained nearly 50 per cent down on pre-pandemic levels and 15 per cent below forecast.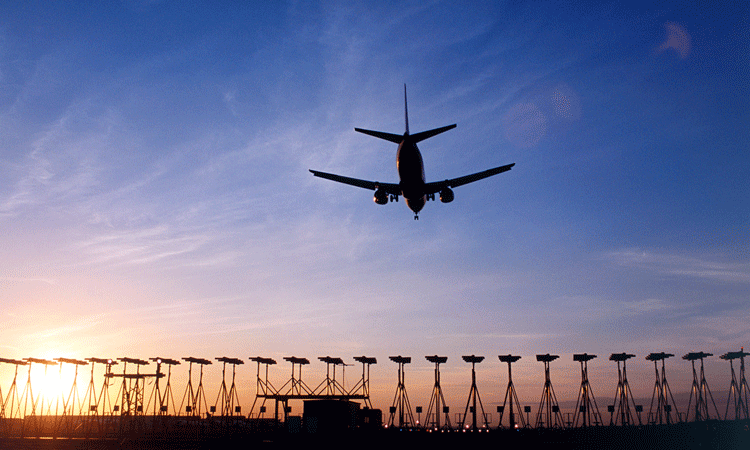 Credit: London Heathrow Airport (LHR)
Overall passenger numbers in February 2022 remained nearly 50 per cent down on pre-pandemic levels with only 2.8 million passengers travelling through the UK's hub airport during February 2022, 15 per cent below forecast.
Although outbound leisure demand is recovering strongly and countries are starting to remove travel restrictions, demand from inbound leisure and business travel remains suppressed by the testing and quarantine requirements that are still in place in nearly two-thirds of the markets we serve. While we hope that these will be removed, we also face headwinds from higher fuel prices, longer flight times to destinations impacted by airspace closures, concerns from U.S. travellers over war in Europe and the likelihood of new 'Variants of Concern', which together create huge uncertainty over the passenger forecasts this year (2022).
Based on the strength of outbound leisure bookings being reported by airlines, peak days in the summer holidays could be very busy, at up to 85 per cent of pre-pandemic levels. This is likely to feel even busier in check in because of the additional pre-departure checks. Furthermore, this is higher than current airline, handler and airport capacity, so we are putting passengers first by gearing up across the airport for peak demand, working with airlines to reduce check in times and recruiting 12,000 new colleagues, as well as reopening Terminal 4 before July 2022. We are particularly concerned over Border Force's ability to scale up to meet demand.
The Civil Aviation Authority's (CAA) final decision on H7 is expected later this year (2022), almost a year into a five-year settlement. We have proposed a plan to invest in the things our passengers and airlines tell us are important, including a new baggage system for Terminal 2 and upgraded security scanners to enable passengers to keep their liquids and electronics inside their bags with less than a two per cent increase to overall ticket prices. We are doing the right thing for consumers and just getting on with delivering this plan, relying on the CAA not to slash investment in capital projects or operating costs, which would risk the return of 'Heathrow hassle', with long queues and delays. 
London Heathrow Airport (LHR) CEO, John Holland-Kaye commented: "Aviation's recovery remains overshadowed by war and COVID-19 uncertainty. But we need to ensure we are geared up to meet peak potential demand this summer and are relying on the CAA to make a fair financial settlement that incentivises investment to maintain passenger service and encourages airlines and Heathrow to work together to grow passenger numbers."