Incheon Airport announces plans to accommodate global museum
Incheon International Airport has announced project plans for how to best host a satellite site for an international museum 'brand' on-site at the airport by 2024.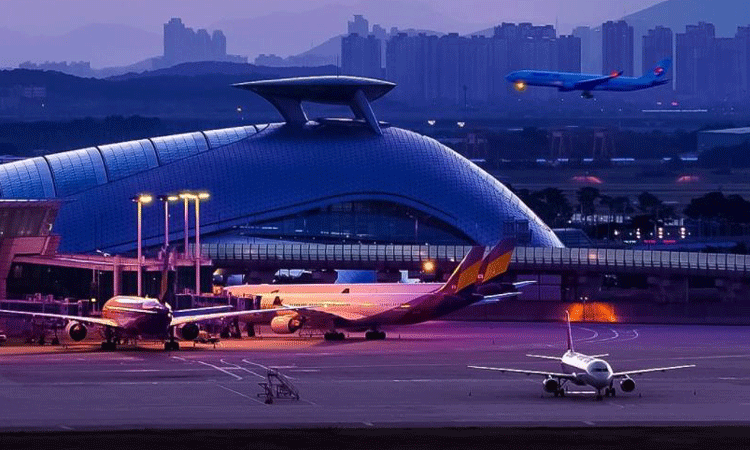 Credit: Incheon International Airport (ICN) via @incheon_airport
Incheon International Airport (ICN), South Korea's largest airport, has released plans to host an international museum, with aims to be up and running as early as 2024.
According to the The Korea Herald , the Incheon International Airport Corp (IIAC), operators of Incheon Airport, is launching a feasibility project in February 2022, into how best to accommodate a satellite site for a recognised museum 'brand' on-site.
An official from IIAC, whilst speaking to The Korea Herald, mentioned that the company was looking at two options for hosting the attraction, either a small site presented in Terminal 2 or a grander, landmark complex at within the airport's Terminal 1.
Incheon Airport have already played host for the National Museum of Korea in June 2021, which is located in front of Gate No. 122 in the boarding area and has previously held museum exhibitions including the 'Warming-up' exhibit in December 2021. With its ideal location, the museum exhibit allowed passengers and visitors to view artwork during their layover at the airport.
As one of the largest and busiest airports in the world, serving 71 million passengers in 2019, the IIAC continues to develop their vision of a 'global mega-hub'.