Glasgow Prestwick meets encouraging post-COVID-19 operating profit
In Glasgow Prestwick Airport's post-COVID-19 recovery, the airport has delivered an encouraging performance over the last year, resulting in an improved operating profit of £0.5 million.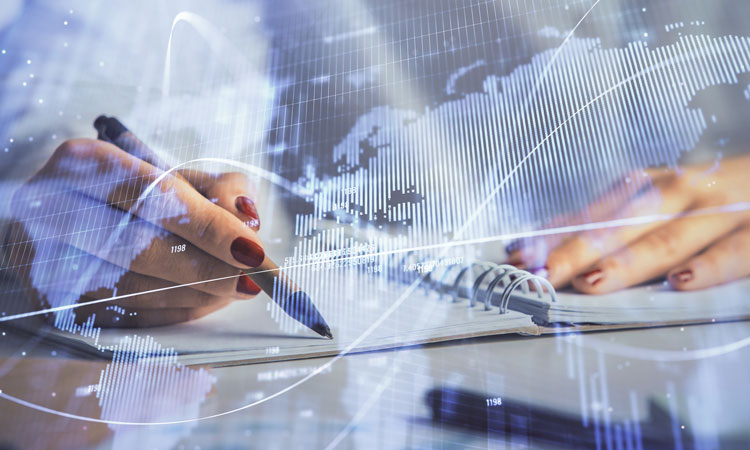 Glasgow Prestwick Airport (PIK) has delivered an encouraging performance over the last 12 months, with total operating profit before exceptional items at £0.5 million.
The business has shown a steady improvement in performance since the 2016 to 2017 accounts when operating losses stood at £7.8 million. This has allowed the business to recognise underlying asset value in line with accounting standards by reversing previous non-cash impairments.
The accounts show that the focus on the diversified nature of its operations has created a stronger business model for the airport, allowing it to adapt to the drop in passenger numbers due to the lockdown restrictions in 2020.
Speaking upon its publication, CEO Ian Forgie commented: "The last two years have been tough with a global pandemic impacting every part of our lives. During this time our staff, management, and Directors have worked hard to ensure that Glasgow Prestwick Airport continues to adapt to maintain operations throughout the period, whilst continuing to deliver the excellent service that we have become known for. We are therefore pleased to have been able to generate a small operating profit last year despite lockdowns and travel restrictions."
"Our financial performance is not simply reliant on passenger numbers, and we will continue to develop our diverse and distinctive range of services with a team that is agile and passionate about the success of the airport."
"The future of the airport is significantly brighter now than it was five years ago however, we are realistic that the short-term outlook remains tough with headwinds continuing to impact travel and global supply chains."
"The Scottish government has restated its long-term commitment to return the airport to the private sector and having carefully considered bids received under a recent sales process have decided to not to proceed with a sale at this time," added Forgie. 
"I am pleased that the airport retains the confidence and support of our shareholder and with a new chairman and recently refreshed operating board we look forward to the airport continuing the progress of recent years by focussing on the development of new revenue opportunities and building on its strengths by providing a distinctive range of services".