More efficient screening experience for Avelo Airlines passengers
The Transportation Security Administration has launched the TSA PreCheck®, to create a more efficient and seamless check-in experience for passengers travelling with Avelo Airlines.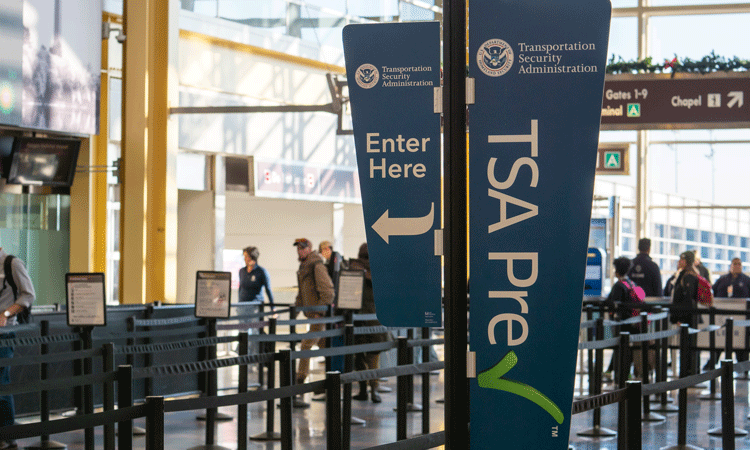 The Transportation Security Administration (TSA) has announced the availability of its TSA PreCheck® expedited screening programme for Avelo Airlines customers. Starting on 20 December 2021, travelling to one of Avelo's 19 popular East and West Coast destinations becomes faster and smoother for TSA PreCheck-enrolled customers.
TSA PreCheck is an expedited screening programme that enables low-risk travellers to enjoy an efficient screening experience. At most airports, travellers enrolled in TSA PreCheck avoid removing shoes, belts, liquids, food, laptops, and light jackets. In November 2021, 94 per cent of TSA PreCheck members waited less than five minutes. Avelo customers can apply for a five-year TSA PreCheck membership for just $85.
"Providing Avelo customers with a quicker, smoother and more relaxing airport experience is a big part of the different and better kind of airline we are building," said Avelo Chairman and CEO, Andrew Levy. "The availability of TSA PreCheck is an important enhancement in the convenient and seamless journey our customers appreciate when flying on Avelo."