National Cabinet plan to reopen Australia welcomed by airport sector
The four-phase plan to safely reopen Australia to the world has been welcomed by Australian airports, with the Chief Executive of AAA saying that it is "exactly what airports have been asking for".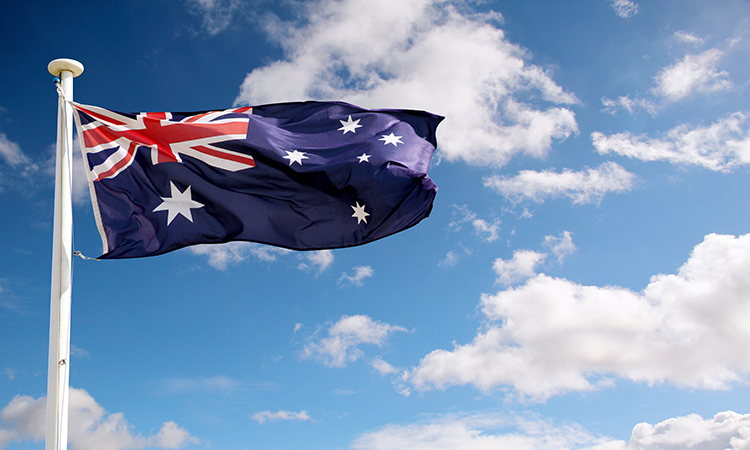 Australia's airport sector has outlined that the National Cabinet plan to reopen Australia in a safe and phased approach is a crucial step forward for the nation. Australian Airports Association's (AAA) Chief Executive, James Goodwin, said that the roadmap is exactly what airports have been asking for.
"Australia needs to get back to normal. We can't stay closed to the world forever. Having the Commonwealth, states and territories agree to work together to lead the nation out of the pandemic will give Australians hope and provide them with more confidence to start travelling domestically, without the fear of being locked down or locked out," Goodwin said.
He continued: "Until now, there has been no clear reward or incentive for Australians who get vaccinated to be able to travel confidentially. The four-phase plan will give airports time to prepare for the eventual reopening of the international border, and we would urge the government to consult with the sector every step of the way so that it can be ready to facilitate the plan."
"Airports remain at the frontline of helping to manage the pandemic, keeping the economy strong and connecting families. It was encouraging to see the Prime Minister recognise the vital role that aviation plays in bringing medicines, vaccines and other essential supplies into the country, and we appreciate the extension of the international freight subsidy scheme," Goodwin added.  
He concluded: "While it's absolutely necessary for Australia's older population to be prioritised in the vaccine rollout, it could be said that, when we have adequate supply, it's just as important for younger people to be vaccinated, given that they're more likely to be travelling, flying and working and visiting busy venues such as airports, pubs and clubs. While the concept of the plan is a good one, we'd like to see the vaccination targets and timeframes for the different phases made public as soon as possible."